Andreas Antonopoulos Explains Bitcoin's 21 Million Supply Cap
What determines the supply of bitcoin? A probabilistic, geometrically declining supply function meant to simulate the issuance of precious metals. Every ten minutes, new bitcoin are created. Every four years, the block reward cuts in half in what is known as "the Halvening."
Will the supply cap at 21 million bitcoins cause problems for adoption? If there is demand, the bitcoin already issued will circulate in the market and create velocity in the economy. We will see different monetary policies for other cryptocurrencies.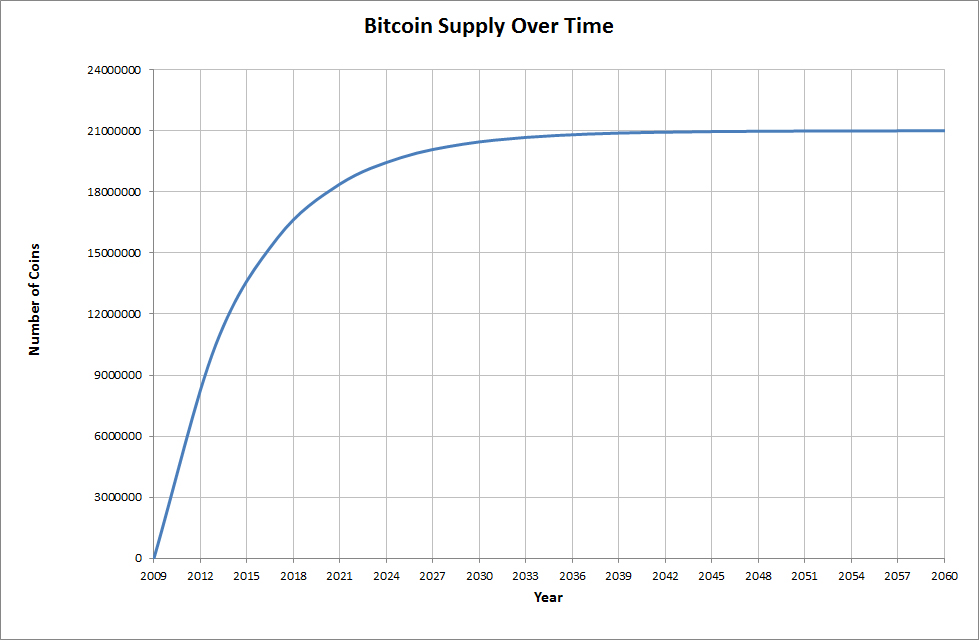 Bitcoin is unequally distributed and it may make a new 1%, but it may also make you part of the new 0%. The fundamental difference is that the new Bitcoin 1% got there through being rewarded for taking risks on a new and relatively untested currency, whereas the traditional 1% got there because their grandfather killed more people than my grandfather.
Subscribe to Andreas on YouTube. Follow him on Twitter.