CoinText Announces SMS Bitcoin Cash Wallet To Transact BCH Without Internet
What if setting up a cryptocurrency wallet was as easy as sending a text to grandma?
What if you could send Bitcoin Cash to any mobile phone in the world without Internet?
What if the unbanked could connect to the global economy using a feature phone?
What if they could protect their savings from failing national currencies, bank bail-ins and thieves?
Today CoinText announced the launch of a private beta test that began on February 6th 2018 for its new Short Message Service (SMS) wallet that allows users to send and receive Bitcoin Cash (BCH) without Internet using simple text commands.
Most Bitcoin wallets and multisignature wallets require downloading an app to a smartphone, or registering at an exchange, storing passphrases or private keys securely, setting up two-factor authentication, and a host of other challenges for newbies.
CoinText doesn't require any of that. All you have to do is text the word CASH to CoinText's phone number for your region and CoinText's faucet sends BCH to your phone. Even if you use a feature phone.
"Being able to transact an international currency like Bitcoin Cash over text message with any phone in the world will uncap the vast economic potential for the unbanked," says CoinText's lead developer Vin Armani.
Mobile money service M-Pesa in Kenya processed about six billion mostly SMS transactions in 2016 with 29.5 million active customers. CoinText uses similar technology but leverages the security of the Bitcoin Cash blockchain to deliver global finance to anyone with a mobile phone.
Beta users in the United States, Canada, United Kingdom and Australia will receive $1 in free BCH to test the wallet. They can add to those funds by texting deposit to CoinText.
New users will automatically get a Bitcoin Cash wallet assigned to their phone when someone sends them BCH through CoinText, or when they text a valid command to CoinText's phone number. CoinText never holds funds and all transactions are settled directly on chain.
"It's exciting again," Armani said. "Settling transactions directly on-chain allows us to build so many simple useful tools. This SMS wallet is just the start."
The wallet runs on basic commands like BALANCE, DEPOSIT, SEND, and WITHDRAW. Texting HELP reveals the commands in more detail.
For instance, users who text the word balance to CoinText's number will get an immediate response with the dollar-value and Bitcoin Cash balance in their CoinText wallet.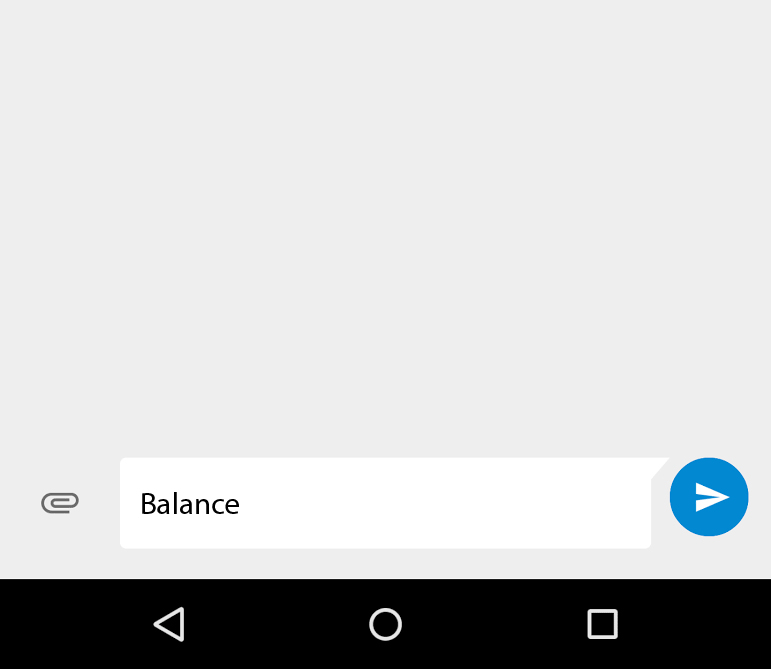 To send BCH to another mobile phone, users must text the command Send space $amount space RecipientsPhoneNumber. See example below: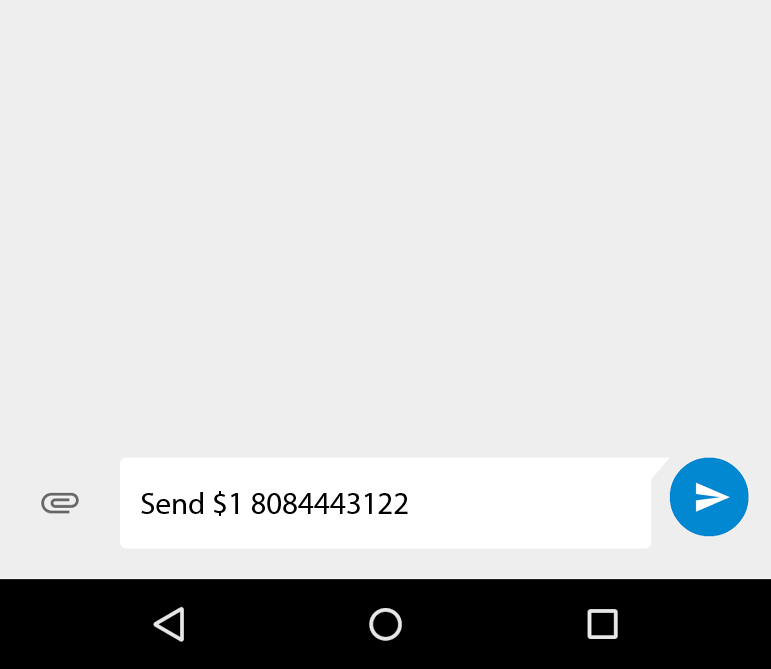 You add funds to the wallet by texting deposit and you'll get a resonse with your CoinText BHC address.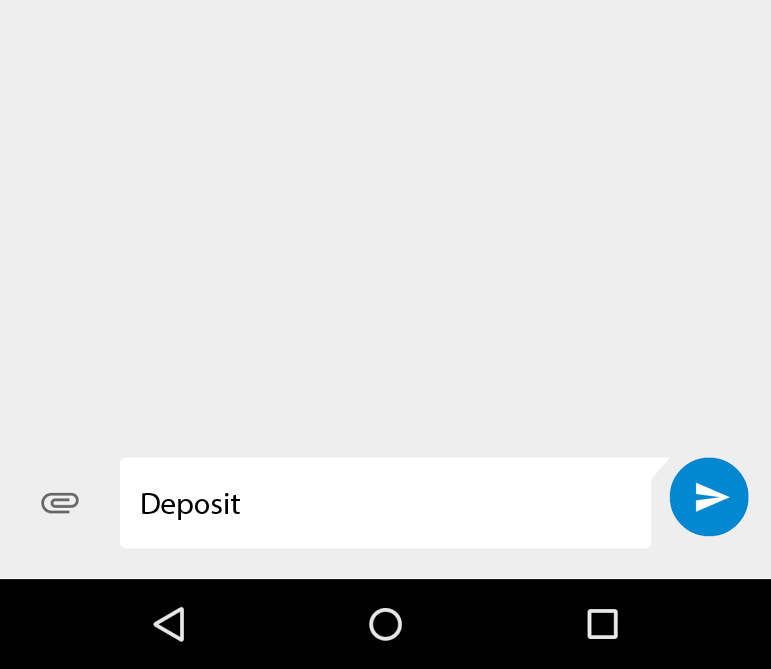 And to send funds to another BCH address from the SMS wallet, you text withdraw space $amount space DestinationBCHAddress.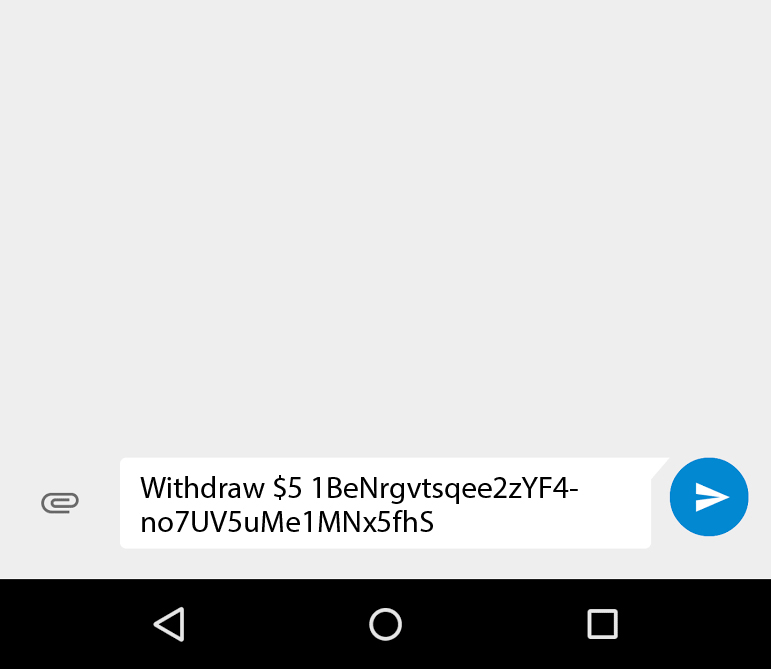 CoinText doesn't store any data including phone numbers or keypairs. Nor can it stop or censor transactions.
USD/BCH is the only currency pair currently supported by the wallet. The team says more regional numbers and more currency pairs are coming soon.
Limited public launch coming in March! You can follow CoinText on Twitter.