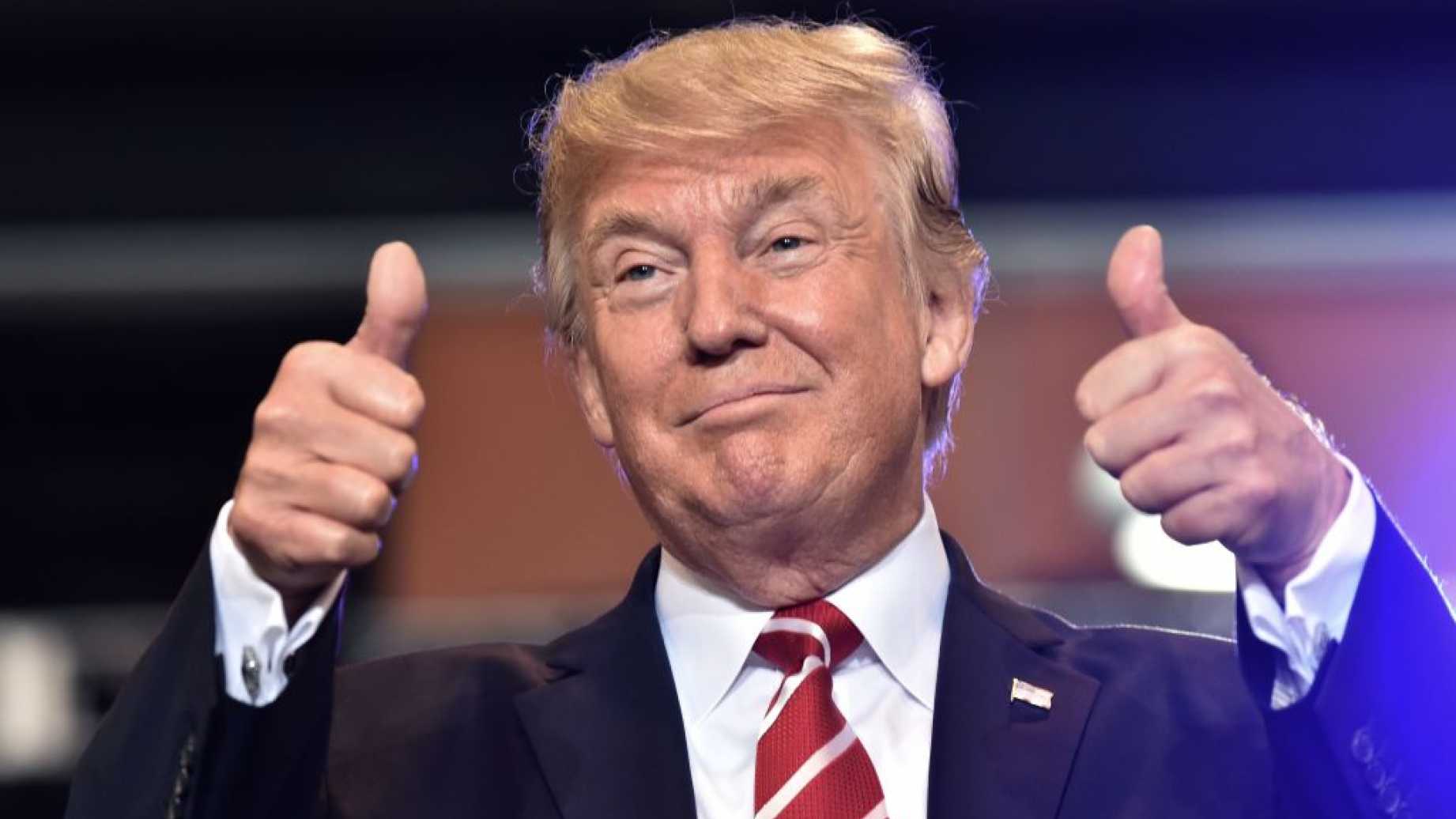 U.S. President Donald Trump has banned the Venezuelan government-backed cryptocurrency, the Petro, through a historic signed executive order available on the White House website, on March 19th, Bloomberg reported.
"I, DONALD J. TRUMP, President of the United States of America, in order to take additional steps with respect to the national emergency declared in Executive Order 13692 of March 8, 2015, and relied upon for additional steps taken in Executive Order 13808 of August 24, 2017, and in light of recent actions taken by the Maduro regime to attempt to circumvent U.S. sanctions by issuing a digital currency in a process that Venezuela's democratically elected National Assembly has denounced as unlawful, hereby order as follows," the order published on the White House website begins.
The order continues: "All transactions related to, provision of financing for, and other dealings in, by a United States person or within the United States, any digital currency, digital coin, or digital token, that was issued by, for, or on behalf of the Government of Venezuela on or after January 9, 2018, are prohibited as of the effective date of this order."
The ban reportedly comes as part of a campaign to put pressure on the Venezuelan regime government of President Nicolas Maduro who issued the cryptocurrency to avoid U.S. sanctions. As per the order, U.S. citizens are strictly prohibited from engaging in transactions using the oil-backed cryptocurrency.
The prohibition frustrates the efforts of Maduro's government to boost its foreign currency reserves. Ironically the ICO token offering accepted transactions in U.S. dollars and euros, meaning that Venezuelan citizens could not legally participate, as there is a ban in Venezuela on buying foreign currency.
The order also authorizes U.S. Treasury Secretary Steven Mnuchin to issue regulations to enforce the executive order. The Treasury Department announced sanctions on four Venezuelan government officials earlier this year.
From the order several U.S. agencies are authorized to take action:
"The Secretary of the Treasury, in consultation with the Secretary of State, is hereby authorized to take such actions, including promulgating rules and regulations, and to employ all powers granted to the President by IEEPA as may be necessary to implement this order. The Secretary of the Treasury may, consistent with applicable law, redelegate any of these functions to other officers and executive departments and agencies of the United States Government."
According to Mnuchin, "President Maduro decimated the Venezuelan economy and spurred a humanitarian crisis. Instead of correcting course… the Maduro regime is attempting to circumvent sanctions through the Petro digital currency."
The Treasury Department further warned investors in January to avoid the Petro, calling it "another attempt to prop up the Maduro regime, while further looting the resources of the Venezuelan people," Reuters reported.
Mnuchin previously expressed in November of last year, that his department was "looking very carefully and will continue to look at Bitcoin and other cryptocurrencies."
This is extremely worrying to say the least, but not surprising, leaving us all with a thought to ponder whether the U.S. can simply issue executive orders against any cryptocurrency? For example, can the U.S. make it illegal to use privacy coins (anonymous digital currencies) stating they are a "risk to national security?"
A further more relevant question proposed by CCN — since the Venezuelan cryptocurrency uses the NEM blockchain does that mean crypto enthuiasists can't trade NEM tokens (XEM), or for exchanges that are listing XEM trading trade pairs would that be considered aiding Venezuela by applicable law, since these actions add liquidity to the market?
Bitcoin is currently trading at [FIAT: $8,941.04] according to Coin Market Cap at the time of this report.
Want an edge in the crypto markets? Subscribe to our free newsletter. Follow Coinivore on Facebook, at Twitter and Steemit.