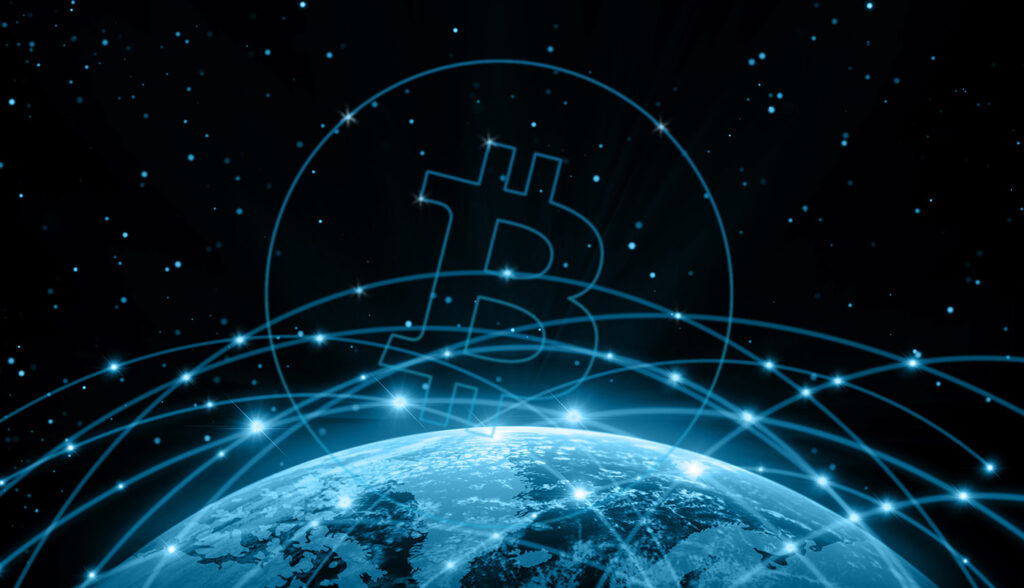 A cyber-phenomenon that became a buzzword virtually overnight, Bitcoin constantly makes headlines, fueling endless media debate over its viability. And though today it can be used to buy almost anything, few understand the controversial currency and most think it will never be mainstream. So should we even care about Bitcoin?
In THE AGE OF CRYPTOCURRENCY: How Bitcoin and Digital Money are Challenging the Global Economic Order (January 27), leading WSJ financial writers Paul Vigna and Michael J. Casey argue Bitcoin represents a monumental paradigm shift that will transform the social, political and economic landscape. Since its advent, Bitcoin has gained a reputation for instability and illicit business; naysayers fear its power to eliminate jobs and upend the concept of a nation-state. Vigna and Casey show that cryptocurrencies can also bring good. For one, they remove the middleman from the financial system, giving the power to the people and safeguarding from the devastation of a 2008-type crash. They also promote financial equality; Bitcoin has already given the world's unbanked—those marginalized billions who've never had a bank account—unprecedented access to the global economy.
Regardless of its long-term effects, Vigna and Casey prove we can't ignore Bitcoin; for better or worse, it's here to stay. A critical, accessible look at a global phenomenon, THE AGE OF CRYPTOCURRENCY demystifies virtual currency and explains its origins, its functions, its potential value and how to navigate the new global cyber-economy.
The book published to great reviews, including in The Economist and Fortune. Harvard historian Niall Ferguson raved that "you need to read The Age of Cryptocurrency today" and leading VC Marc Andreessen likewise called it a "must-read."
Text and video from Talks at Google.