Major Credit Card Firms Invest $30 Million in Blockchain Technology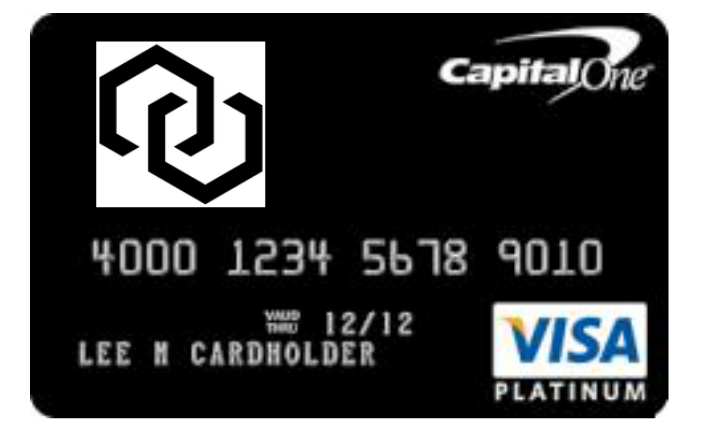 By Jeff Paul
Bitcoin has proven to be a far more efficient payment system than aging credit card technology. Major credit card companies have noticed and are taking action.
Visa and Capital One are now betting on blockchain technology for credit cards to the tune of $30 million.
Nasdaq's blockchain technology partner Chain just announced a $30-million investment round, primarily from credit card giants Visa, Citi Ventures and Capital One.
Bradley Hope of the Wall Street Journal reports:
Wall Street is putting more money behind a technology it once dismissed as a fad.

Some of the biggest companies in the financial sector have invested $30 million in Chain Inc., a San Francisco-based company that works with banks and other institutions to develop ways to trade and transfer financial assets using the system that underpins the virtual currency Bitcoin.

Investors include Visa Inc., Nasdaq Inc., Citi Ventures, Capital One Financial Corp., Fiserv Inc. and Orange SA.

A valuation for Chain wasn't disclosed as part of the fundraising round, which Chain announced on Wednesday. The company also said former American Express Co. CEO and venture capitalist Jim Robinson III has joined its board.
Chain quickly displayed this change on their website:

Chain CEO Adam Ludwin says these credit card companies are positioning themselves to take advantage of structural market changes. Otherwise known as helping them through Bitcoin disruption.
"Applied intelligently, blockchain networks fundamentally improve how assets move between parties, and we are thrilled to be partnering with the organizations we believe are best positioned to capitalize on the inevitable changes in market structure that are on the horizon," Ludwin told Coindesk.
Chain was also featured in the latest Forbes Magazine released today online. Laura Shin reports:
"People want to believe that there's going to be this mythical coin that comes out of Silicon Valley that the world starts using and that all of Wall Street just falls into the ocean," Ludwin muses. But that is simply not going to happen. Layers of infrastructure need to be built first, and consumers and regulators need to be persuaded to trust blockchain–two prerequisites that give financial heavyweights an enormous early edge. So the Chain.com founders decided to bet the company's future on working with the big boys.
Smart move for credit card companies. Chain could position itself as a huge force if their network continues to grow.
Jeff Paul is a co-founder of Coinivore. Creative commons cryptocurrency and bitcoin news bites. Follow on Twitter or like at Facebook.