Anthem Vault Buys Bitcoin-to-Bullion Retailer Amagi Metals
Posted On September 23, 2015
---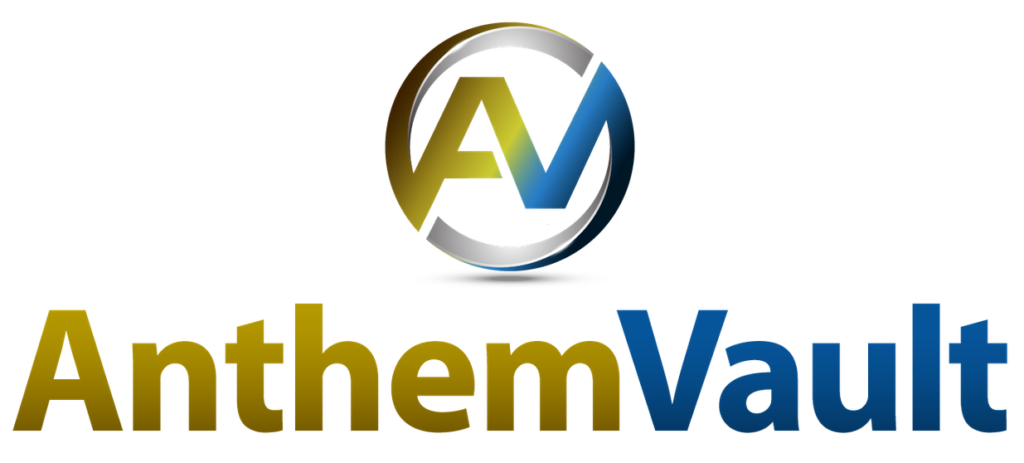 U.S.-based vaulting facility Anthem Vault today announced the acquisition of prominent Bitcoin-to-bullion precious metal dealer Amagi Metals, further strengthening the company's position in the precious metals industry.
Anthem Vault is a financial technology company rich in precious metal history, founded by Anthem Hayek Blanchard, son of leading gold activist James U. Blanchard III. Anthem Vault's high-security storage options coupled with Amagi Metals' crypto-friendly business model will provide clients with a one-stop shop for all precious metal needs.
AmagiMetals.com will continue hosting Bitcoin payments and selling gold and silver will be simplified through the Amagi Metals buy-back program.
Anthem Vault's extensive experience in the industry will enable products from Amagi Metals to remain available for customers and will now include faster ship times and an increased customer service staff.
"Our goal is to provide the precious metals community with a trusted way to accumulate gold and silver," said Anthem Blanchard, founder and CEO of Anthem Vault. "When customers find their gold and silver stacks too precious to be held in their own home, we can take on the storage and security at Anthem Vault. Amagi Metals ships quality silver and gold straight to the customer. These may include special years of Gold Eagles and Morgan Dollars as well as popular silver bullion; There is something for everyone."
This collaboration will also present an exciting opportunity to further Anthem and Amagi's vision and commitment to the cryptocurrency world. Anthem Vault and Amagi Metals share the passion of decentralization and alternative currency. Anthem Vault is building relationships with major retailers across the country to bring about more options to pay with cryptocurrency.
The merger is now in effect and previous customers of Amagi Metals will be contacted by Anthem Vault to address any questions or concerns on current orders.
More details here.
---
You may also like