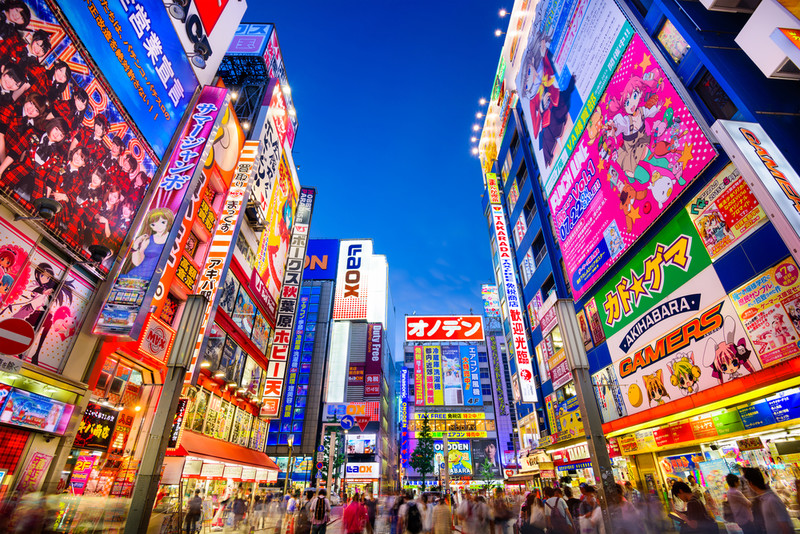 A long-awaited app "Mobile Payment for AirRegi" is finally ready to roll out in Japan operated by the Japanese exchange Coincheck that will enable over 260,000 retail stores to accept Bitcoin.
In April Bitcoin.com reported that Recruit Lifestyle Co., Ltd. was partnering with Japanese Bitcoin exchange Coincheck for its point-of-sale (POS) app called "Mobile Payment for AirRegi" to accept Bitcoin payments.
In early July, Recruit Lifestyle announced that the AirRegi app now offers a Bitcoin payment option which started on July 3rd.
Currently, roughly 260,000 retail stores including – food establishments, drugstores and other businesses nationwide use this tablet-based POS system. Coincheck said in April that by this summer, Bitcoin will become a payment option at all of these shops that use the app. The exchange explained:
"Customer holding bitcoins can pay with bitcoin simply by scanning the barcode displayed on 'Mobile payment for AirRegi' app," Coincheck said.
Megane Super a chain of eyeglasses stores with 334 locations located across Japan also announced that all of its stores would start accepting Bitcoin which began July 10th.
Kagayaki Kawabata, Coincheck International Business Developer, confirmed to Bitcoin.com that the eyeglasses stores are the first of nearly 260,000+ stores that will start accepting Bitcoin using the AirRegi app in the coming months.
"Some other stores are also preparing Air Regi bitcoin payments…Also, adding to existing 260,000 stores that already use Air Regi, we will cooperate with Recruit Lifestyle to expand the stores that accept bitcoin," Kawabata said.
The AirRegi app was available in 134 countries and regions in 2015 Japan Times reported.
That list of countries has probably since expanded as the U.S. is now listed as a country that the app supports so we could see a wider roll out of Bitcoin through this one payment app alone if the test in Japan is a success by the company.
This all comes after a new law passed in Japan in April earlier this year that authorized the use of digital currency like Bitcoin.
The way is now clear for Japanese merchants to start accepting Bitcoin at stores to make purchases.
Last year, the Japanese cabinet "approved bills which elevated Bitcoin and other Alt-Coin digital currencies to the same status as other forms of money," Business Insider reported.
Bitcoin is finally gaining wide-scale adoption all over the globe; this trend will only spread from country to country as Bitcoin establishes a retail footing enabling it to be exchanged for goods and services through commerce. That, in turn, means that the value of Bitcoin will only continue to rise.
Remember when everyone said Bitcoin was a scam at $2? Now it's being transacted all over the world.