Government Agents Admit Stealing Silk Road Bitcoins Seized By U.S. Marshals
Posted On August 16, 2017
---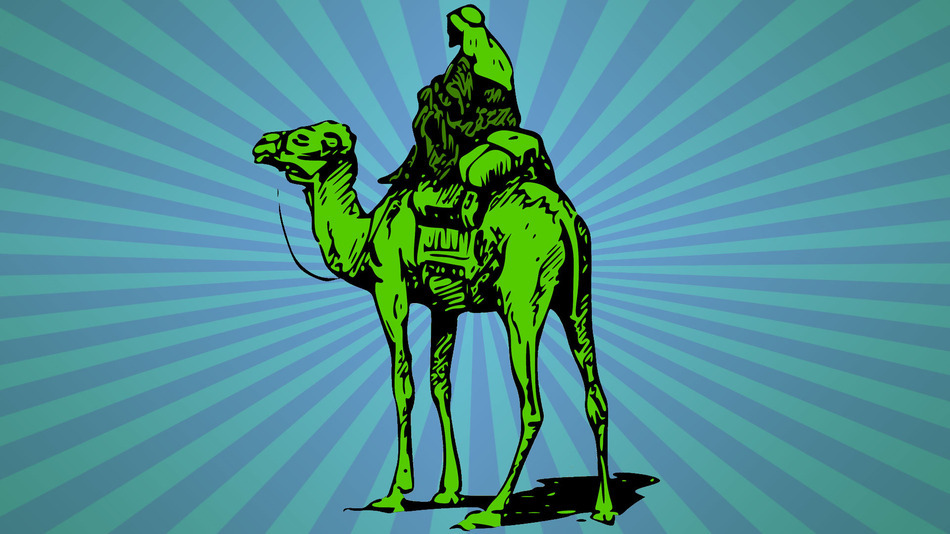 Two rogue U.S. Secret Service agents, Shaun Bridges and Carl Mark Force, were caught and sentenced to prison for stealing Bitcoin funds that were seized in the Silk Road raid in 2015.
According to reports, Shaun Bridges plead guilty on August 15th for the theft of 1,600 bitcoins in federal custody in addition to funds confiscated after raiding the Darknet marketplace ran by "Dread Pirate Roberts," now known to be Ross Ulbricht, Silk Road.
U.S. prosecutors charged former special agent Shaun Bridges with money laundering crimes. According to court documents uploaded to Pacer, Bridges moved 1606.6488 BTC (U.S. $6.6M) at the time of this writing out of a federal account held on Bitstamp to his own private wallet. At the time that he stole the digital tokens, they were only worth about half a million, compared to the current average worth of each coin being $4,000 at the time of this writing.
He moved the funds to two different exchanges BTC-e and Bitfinex to cash out, according to documents.
The documents specifically states that Bridges "laundered the funds stolen from the United States government by moving the funds out of the BTC-e account and into other various online wallets and accounts."
Ars Technica reported, Bridges was willing to answer questions by federal authorities and had agreed to a plea bargain presented by the prosecutor. William Frentzen, Assistant United States Attorney, told the publication that the stolen funds were disposed of using BTC-e, a hardware wallet, and the Bitfinex exchange.
"We would also prove that Mr. Bridges, following the government's discovery that the Bitcoin was missing and that they had in fact been moved, the government was able to obtain the Bitcoin at Bitfinex," explained the court's prosecutor. "And we then met with Mr. Bridges, and through the course of that time we returned the Bitcoin."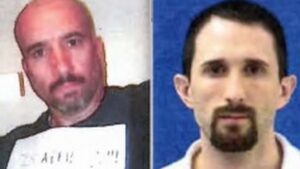 "He walked out with, among other things, a private key in order to be able to access a digital wallet containing approximately 1,606 bitcoin," Frentzen said. "That digital wallet was the product of a forfeiture seizure action where Mr. Bridges was the affiant, and the proceeds were taken from an exchange called Bitstamp. And they contained, among other things, bitcoin that had illegally been obtained by his prior co-defendant, Carl Force, a former DEA agent."
Bridges was the computer forensics expert on the case against Ulbricht. He was charged with wire fraud and money laundering.
While earlier this year, Carl Mark Force, one of Bridges partners in the case against Ulbricht, pleaded guilty to extortion, money laundering and obstruction of justice.
The day before he was set to turn himself in on February of last year Bridges was again arrested for an unrelated case and accused of stealing government property, according to court documents. Officers found bags containing Bridges's passport and a notarized copy of his passport, as well as corporate records for three offshore entities in Nevis, Belize and Mauritius, The Guardian reported.
He also had several Secret Service-issued bulletproof vests which the state contends had been stolen from the government.
Force set up fake online personas and tried to extort money from Ulbricht, including once trying to get $250,000 from him in exchange for not providing information to federal investigators, the criminal complaint said.
Force persuaded Ulbricht to pay him in Bitcoins for information using an alias lying stating he had information about a fictional corrupt government employee. But instead of revealing the payments to the DEA to help build the state's case, Force converted the bitcoins to cash and then secretly deposited the amount in his personal bank accounts, LA Times reported.
Force, using aliases "French Maid" and "Death From Above," used the knowledge he learned during the investigation to extort hundreds of thousands of dollars worth of Bitcoin from Ulbricht.
The pair also siphoned Bitcoin given to them by the government for use in the investigation into personal accounts, even setting up Bitcoin investment funds, called Quantum Investments and Engedi LLC, in their own name.
Force is currently serving a 6.5-year sentence, and Bridges who already was given 71 months in prison, awaits a new sentence from U.S. district court Judge Richard Seeborg with his new charges.
Ross Ulbricht was convicted in February and later sentenced to life in prison for operating the Silk Road.
According to Ross Ulbricht's family, Bridges and Carl Mark Force tainted the Silk Road investigation. A majority of the information about the two rogue officers' actions were kept hidden from the courts despite being heavily involved in the overall case.
Support Ross Ulbricht's defense here.
Follow Coinivore on Facebook, at Twitter and Steemit.
---
You may also like