Monero Price Hits Record High Due To South Korean Exchange Contest
Posted On August 23, 2017
---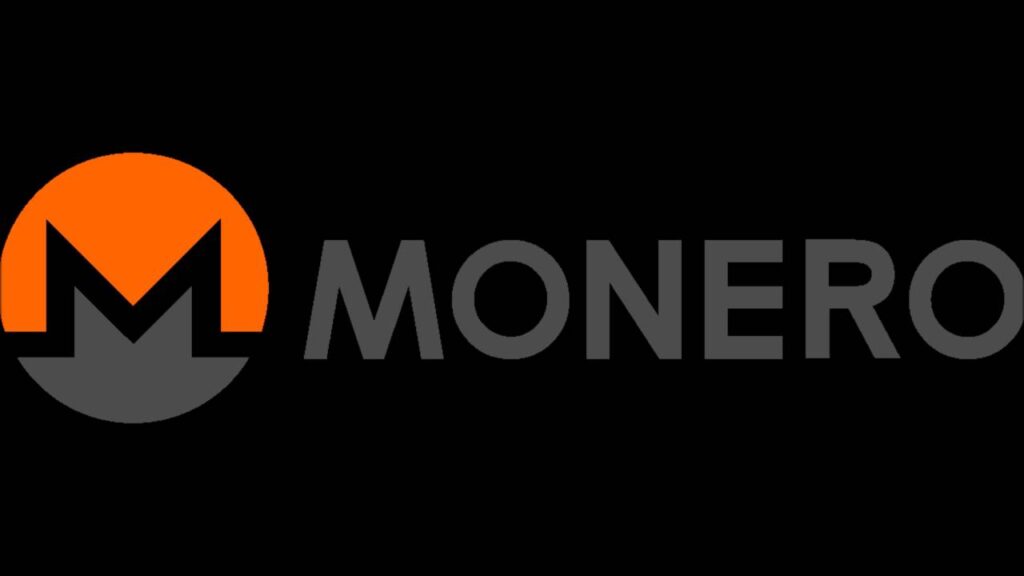 The price of Monero, one of the privacy-oriented cryptocurrencies, shot up by over 90 percent potentially due to an announcement that South Korean exchange Bithumb will soon launch trading in Monero on their trading platform.
Monero trading is set to commence on August 27, according to an announcement by the exchange.
According to data from CoinMarketCap, Monero has been largely trading in the $40–$55 range since May, struggling to surpass that record high; yet the past two days, a spike in its trading volume saw the price of the cryptocurrency rise to an all-time high of just over $95, currently sitting at $96.93 at the time of this writing.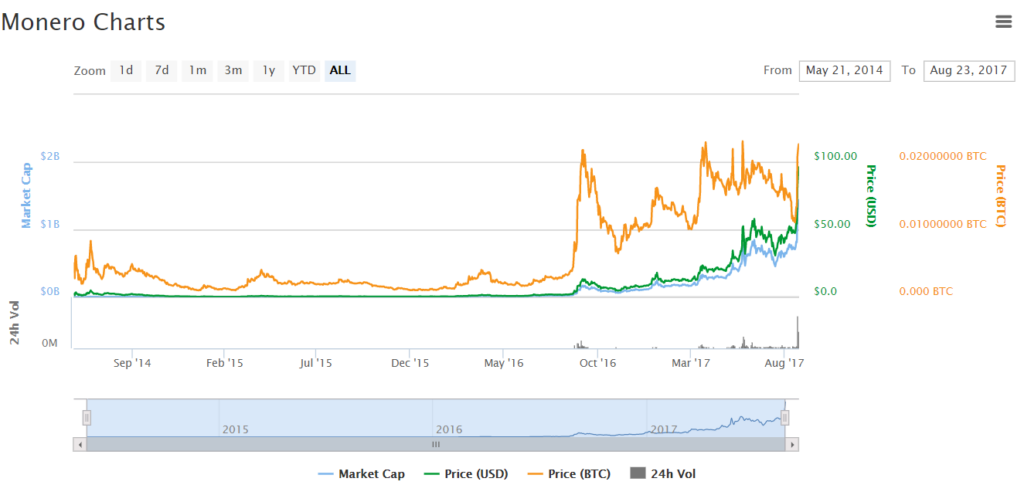 CoinMarketCap data indicates that volumes were highest on the Poloniex exchange, which has seen 38.98% percent of total trading for the cryptocurrency.
Bithumb also ran two promotional events from August, 23rd – 27th promising to issue all Monero traders 1% of what they traded back in profit and a contest for the top 50 traders offering a prize of 100 Monero to the winners who trade the most volume.
Bithumb is the exchange with the largest trading volume in the world.
Looks like #Monero $XMR is getting added to Korean exchange Bithumb, the exchange with currently the highest volume. pic.twitter.com/FFXrN6GlzL

— WhalePanda (@WhalePanda) August 21, 2017

So it seems likely that we will see Monero's price drop significantly due to buyers selling their positions after the event is over.
Want an edge in the crypto markets? Subscribe to our free newsletter. Follow Coinivore on Facebook, at Twitter and Steemit.
---
You may also like