Market Solution To Determine Good ICOs and Crypto Assets from Scams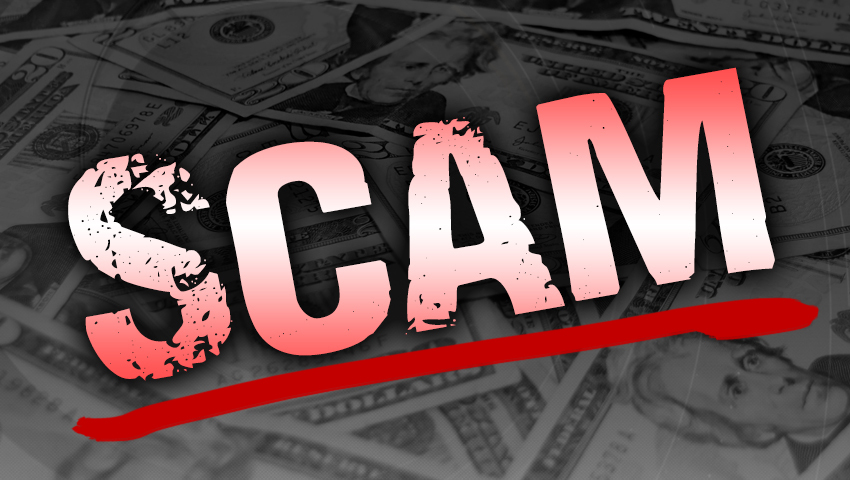 As we move closer towards a tokenized society where users of websites and services pay in or are rewarded in digital cryptocurrency, it's natural that the future of businesses reviews on the blockchain will begin by offereing reviews on digital assets.
Revain recently announced a strategic partnership to build a system to review new ICO projects.
"In partnership with ICOrating.com, Revain will allow users to review the most important elements of an ICO, including its business model, market segment, team, competition, technical background, and community reviews," Revain announced on Medium.
Currently it is very difficult to determine a scammy initial coin offering (ICO) from a solid project. Some are looking to government regulations as the guidelines for legitimate ICOs. Early Bitcoin adopter and altcoin supporter Overstock.com recently launched an SEC-compliant ICO platform.
Yet the spirit of cryptocurrency is to remain permissionless. While the SEC compliance may provide some investors with a warm and fuzzy feeling, crypto-anarchists may seek a more market-based solution to analyze good projects from bad ones.
As an ICO participant, it's crucial to scrutinize the technology, the team, the token distribution plan, the problem it aims to solve, its competition, its challenges and more.
Here's a brief checklist of some key factors to examine when reviewing an ICO:
Team
Utility & Unique Features
Asset Details (token supply cap, distribution)
Technology (algorithm, security, scalability)
Incentives (sustainability)
Infrastructure & Ecosystem (website, wallets, exchanges, etc)
ICO Details (or asset performance)
Advantages & Challenges (pros and cons)
Roadmap & Official Resources
You may weigh those factors differently when analyzing a project, but it's wise to consider each one of them. Even many of the solid crypto projects will fail. Just like in any other industry. That's why it's extra important to do your due diligence before contibuting to any cryptocurrency launch or digital asset crowdfunder.
REVAIN offers its users an incentive to write lengthy audits or criticisms. Unlike its competitors, REVAIN utilizes blockchain technology and cryptocurrency to pay its commenters for their feedback at restaurants, shops, e-commerce, cryptocurrency services, and ICOs.
"Having an official ICO rating system with an investment potential score, as well as an in-depth overview of a beta ICO, would heighten buyer potential and promote more transactions based on a higher sense of security and trust," Revain added.
REVAIN's pre-concept architecture is made up of a web-interface where users interact with an independent reviews database built on the Ethereum blockchain.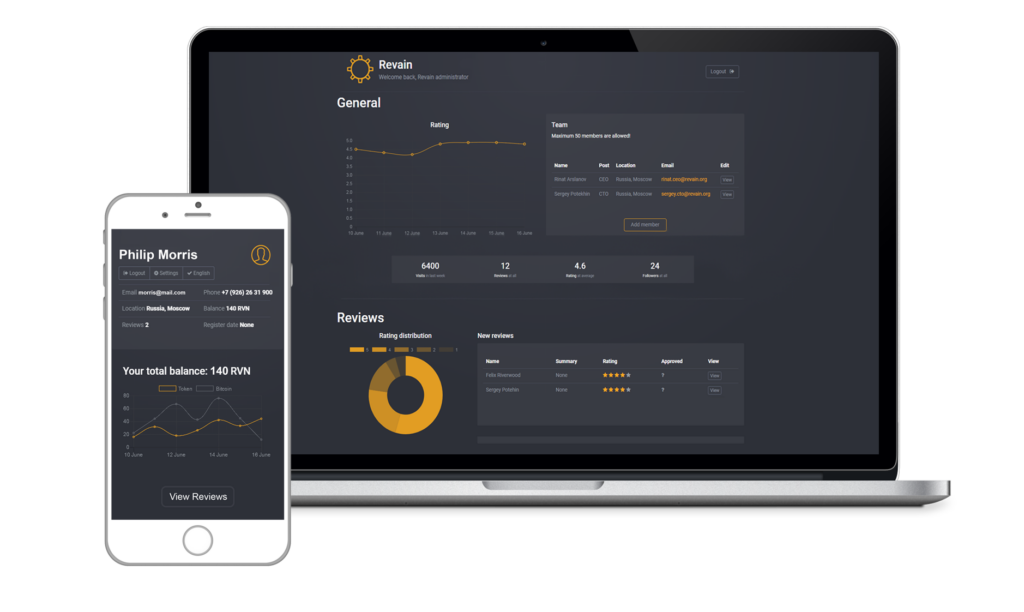 The REVAIN cryptocurrency model is unique they use two cryptocurrencies one inside the platform (RVN) and one that will be tradable on exchanges (R-TOKEN). This helps to stabilize the value of the RVN cryptocurrency on the inside of the program limiting volatility. Which will, in turn, have a set value.
But the real shining part of REVAIN is its automatic filtration system partnered with IBM WATSON hi-tech IBM AI systems for detecting all types of unwarranted texts: spam, flood, abuse, etc. This allows a user to submit a review and the system approves or denies a submission depending on a number of factors within the algorithm leaving no room for human manipulation.
After the reviews are accepted, they can't be deleted or changed. Although, they will offer the companies a chance to appeal the review if they give a good enough reason. The original review will stay with an additional comment "this review was disputed," with a message from the business in question.
As for the product itself, users can expect to first test a version of REVAIN this fall. The release of the platform is planned for the fourth quarter of 2017.
The company seeks to focus on authenticating online reviews for businesses and customers alike, eradicating fake reviews and any deletion of genuine negative customer reviews. Offering the user and business alike a service like a paid version of Yelp. Watch the video below for an overview:
Press and Media Inquiries:
[email protected]
Related links:
WHITEPAPER: https://crowdsale.revain.org/
Twitter: @revain_org
Telegram: https://t.me/revain.org
Medium: https://medium.com/revain
This article is a paid press release. Always do your own due diligence before using your hard earned money to invest in any digital asset.