Antpool Announces Burning 12% Of BCH Network Fees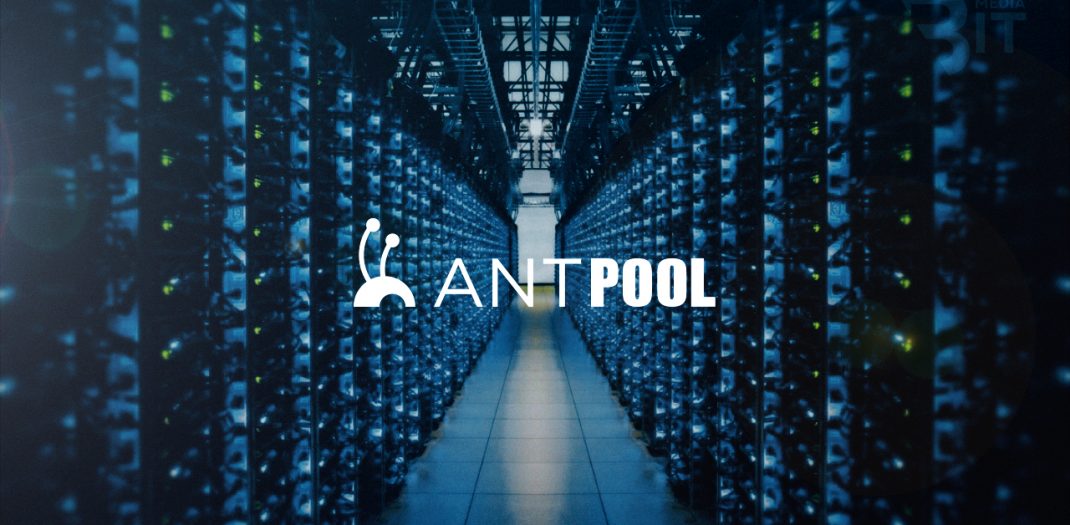 Antpool has begun burning 12% tx fees sending them to a "black hole address" voluntarily for the good of the BCH economy, News Bitcoin reported.
Antpool one of the oldest mining pools in the cryptocurrency ecosystem and is operated by the company Bitmain Technologies announced on April 20th that the public may have recently noticed a fraction of Bitcoin Cash being sent to an unspendable address every time Antpool mines a block.
The mining pool mentioned Memo and other decentralized applications being built on the BCH chain. Further, the group mentions the upcoming hard fork taking place on May 15 which aims to increase the block size to 32MB. Additionally, Antpool says that "more and more useful applications will be enabled on BCH" because of the enlarged OP_RETURN spaces, and re-enabled OP_codes. Antpool explains that it understands that BCH will be a cryptocurrency that will be widely used and spent but holding investors are also critical to the economy.
"Some Bitcoin Cash investors may have noticed that Antpool has recently begun burning BCH by sending mining fees to a black hole address with each block mined — Twelve percent of the transaction fees earned by the mining pool are burnt — This is voluntary and we want to explain why this burning might be good for BCH as a whole," Antpool states. "While having active users spending BCH is very important for the ecosystem, having investors who hold BCH is also a fundamental requirement for maintaining a strong economy — Without these holders, BCH's exchange value loses significant support."
"We believe that they too should profit from the growth of BCH by their continued stake in the Bitcoin Cash ecosystem — The transaction fees earned by miners are an important growth indicator of the BCH ecosystem, and if a portion of the fees are burnt, it is effectively miners sharing revenue with the entire BCH network."
The burning announcement also denounced cryptocurrency 'maximalism' and stated that type of idealism is "dangerous." This is because Antpool believes the community benefits from the advancement of application tokens which will bring forth an arrangement that pushes the growth of an "on-chain transaction explosion." Antpool further expressed that other mining pools should join in on burning a percent of Bitcoin Cash tx fees.
"We call for other miners to join us in burning 12% of the transaction fees collected," the pool expressed.
Bitcoin is currently trading at [FIAT: $8,935.03] while Bitcoin Cash is trading at [FIAT: $1,413.40] according to Coin Market Cap at the time of this report.
Want an edge in the crypto markets? Subscribe to our free newsletter. Follow Coinivore on Facebook, at Twitter and Steemit.