South Korea Approves Its First Cryptocurrency Exchange Upbit
Posted On November 28, 2018
---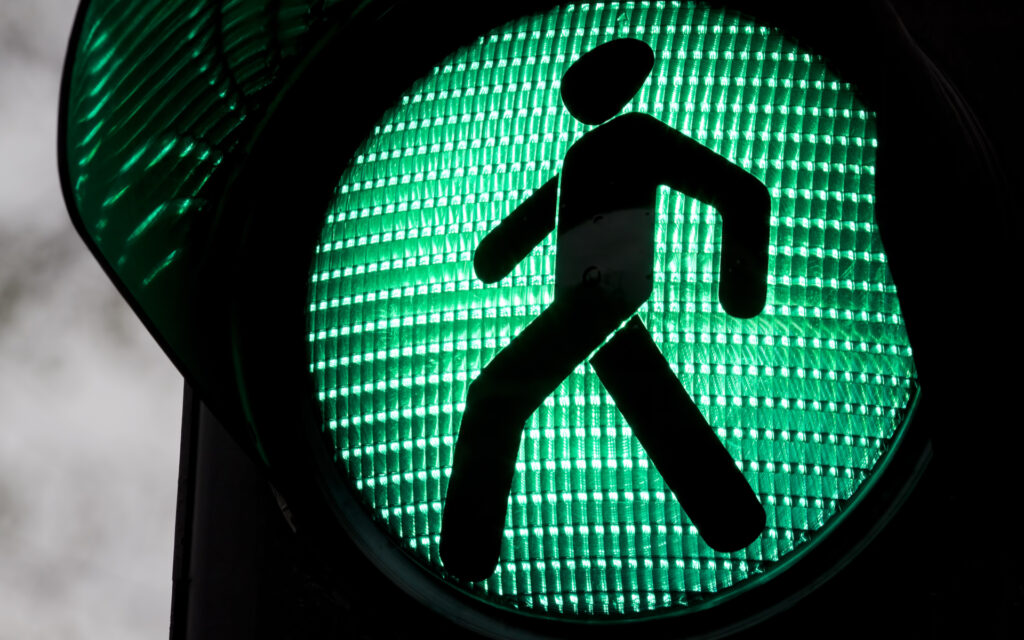 By Emilio Janus
Upbit, South Korea's largest cryptocurrency exchange by volume, has become the first to obtain an ISMS license.
In December 2017, KISA decided that all Internet- and data-related companies generating more than $100 million in revenue would require an ISMS license. KISA assesses these firms based on over one-hundred criteria, to ensure they have strong internal management systems and security protocols.
Following Upbit's approval, the agency is now likely to request license filings from fellow exchanges, Bithumb, Korbit, and Coinone.
In August, KISA claimed that only a handful of exchanges in the country had sufficient internal management systems, stating:
There still exists many cryptocurrency exchanges with subpar security systems and as such, investors are cautioned in investing through unrecognized platforms. The government will continue to monitor and evaluate cryptocurrency exchanges to improve the standard of security employed by trading platforms.
Upbit Implements KYC and AML Measures
Since then, many exchanges have implemented changes, including Know Your Customer (KYC) and Anti-Money Laundering (AML) measures. Bithumb even suspended trading for over a month, whilst it updated its exchange infrastructure.
Upbit and several other exchanges introduced industry standards for security and compliance. In the future, Upbit intends to "continue to establish a safe, secure, and efficient trading environment by prioritizing investor protection."
Lee Seok-wu, CEO of Upbit's parent company said:
Since early 2018, Upbit has been working tirelessly to improve the platform's internal management system and security measures to obtain the ISMS license. With top class security experts and tested security systems, the company will continue to create a safe trading environment and protect the data of its investors.
Copper Pan
The South Korean financial market's tendency to both heat up and cool down extremely rapidly leads many investors to describe it as a copper pan. This was one of the key catalysts of the late 2017 price bubble.
In such a market, the South Korean government's pro-active measures can only help in strengthening infrastructure, against similar unexpected future scenarios.
Will South Korea now become the dominant player in the cryptocurrency exchange industry once again? Share your thoughts below! 
---
Images courtesy of Shutterstock.
This article was sourced from Bitcoinist.
---
You may also like