Next 10 years of Bitcoin, with Vin Armani, Tone Vays, Jeffrey Tucker, Chris Pacia, and Yury Polozov
---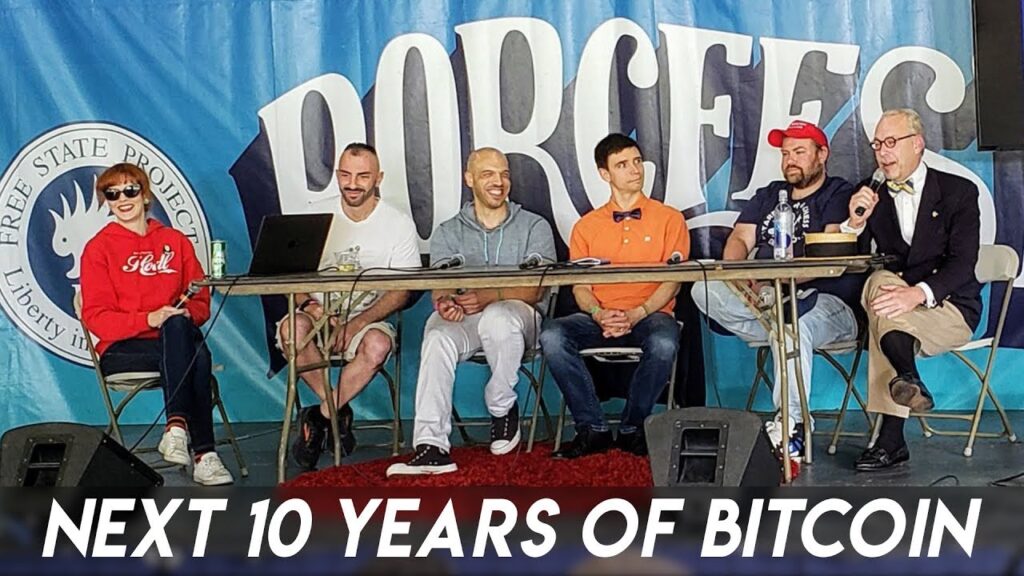 By Naomi Brockwell
At PorcFest we discuss the first 10 years of bitcoin, and the next 10 years. What role do we expect govt to play? Where will BTC stand compared with other coins? How has Bitcoin changed people's understanding of money?
Fantastic panel featuring Tone Vays, Jeffrey Tucker, Chris Pacia, Vin Armani and Yury Polozov.
If you would like to support my videos, please visit https://bitbacker.io/user/naomibrockw…
HUGE thank you to all my AMAZING BitBacker AND Patreon supporters! Patreon.com/NaomiBrockwell Thanks for watching, and please subscribe!
Provide, Protect and Profit from what's coming! Get a free issue of Counter Markets today.
---
You may also like