TOP Cryptos To Watch In 2019! What FOLLOWS The Dollar CRASH?
---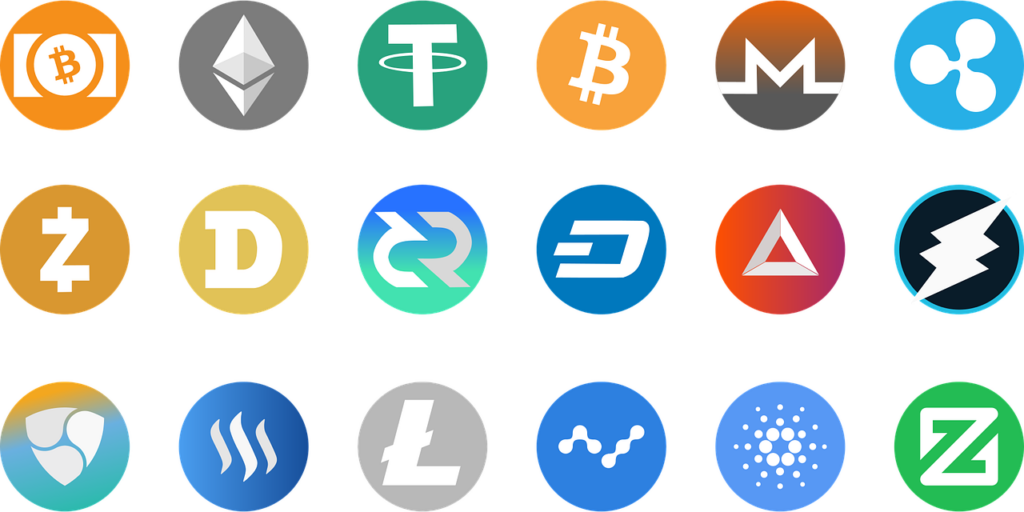 By Josh Sigurdson
Josh Sigurdson talks with Jeff Berwick of The Dollar Vigilante about the return of bullishness in the cryptocurrency market and which cryptos to watch in 2019 as scalability of Bitcoin once again becomes an issue of much concern.
Jeff talks about the cryptos he's most interested in as we enter into the second half of 2019 and why they matter. He also talks about the incredible use case of Bitcoin in sending massive amounts of money for nearly nothing while governments stand by helpless. Meanwhile, he talks about the ridiculous fees when sending small amounts of crypto in order to do things like buying a coffee and why that needs to change immediately.
Jeff then talks about the fall of the dollar and the global financial system as people flood into the crypto market as well as into assets like gold and silver. What will happen to the old system? Will it just fade away or will it collapse on an epic scale? That question is still up in the air, but we know it cannot be prolonged all that much longer. All fiat empires fall.
https://www.youtube.com/watch?v=pzVndeveJLQ
Subscribe to Josh Sigurdson's YouTube channel and support his work at SubscribeStar. Subscribe to Jeff Berwick on YouTube and visit his site DollarVigilante.com.
Subscribe to Coinivore for the future of money to your inbox. Follow us on Twitter.
---
You may also like