Bitcoin Is A Sovereignty System
---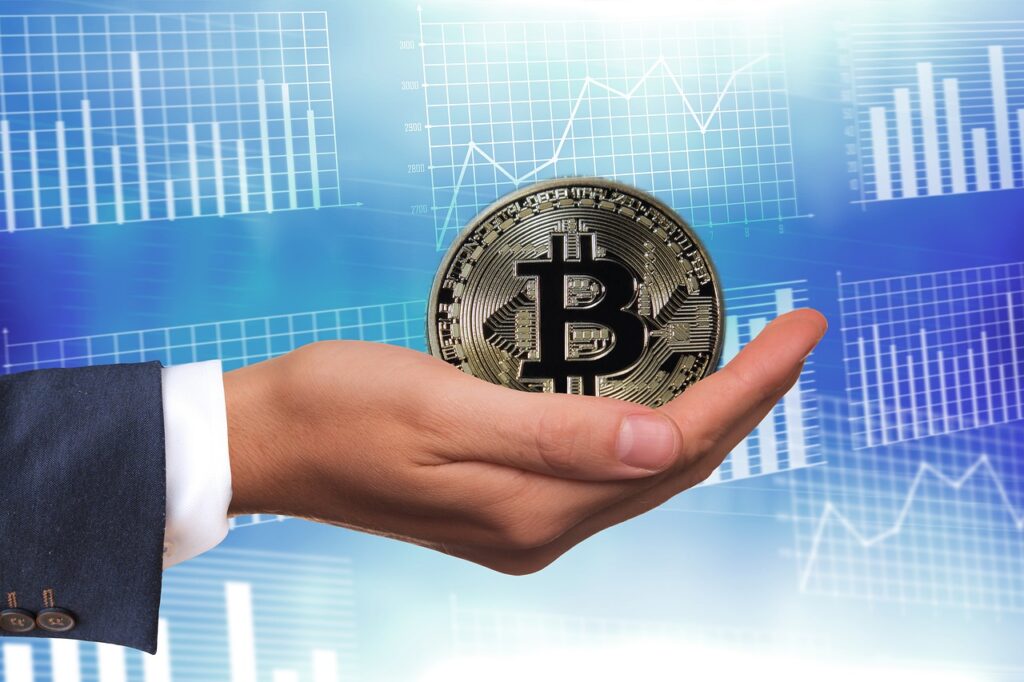 By Vin Armani
If you want the price to go back up, get back to asking the question, "What is Bitcoin?" If you want the price to keep dropping, keep acting like you know the answer.
What is Bitcoin? What makes Bitcoin valuable? Bitcoin is a tool for providing individual financial sovereignty.
Vin Armani explains his philosophy of what Bitcoin is in the video below:
Vin Armani is the founder and CTO of CoinText, co-founder of Counter Markets, instructor for CodeFromGo beginner's coding course, and the author of Self Ownership. Follow Vin on Twitter.
Subscribe to Coinivore for the future of money to your inbox. Follow us on Twitter.
---
You may also like