Russia Delays Cryptocurrency Regulations, Plans To Build Massive Mining Farm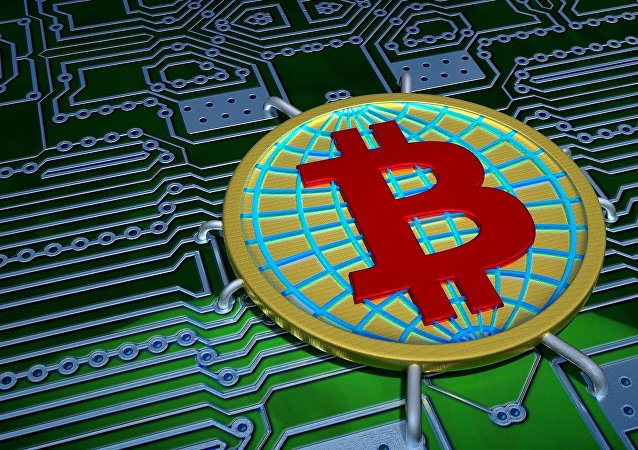 Russia's First Deputy Prime Minister Igor Shuvalov has revealed that discussions are underway to create government centers for cryptocurrency mining, according to Russian news.
Meanwhile, the country is busy finalizing a bill to provide legal regulations for digital currency including Bitcoin.
Shuvalov is tasked with handling the Russian federal budget and economic policies. Regarding cryptocurrency mining, "we talked about the future of this sector in Russia, given that it is developing so rapidly in the world," Shuvalov said.
He further expressed that electricity generators exist that mining centers could be placed nearby. However, he noted that it is still a discussion with no concrete plans going forward as of yet, adding:
"For such cryptocurrency mining centers to develop, it is necessary to prepare relevant legislation and its regulation."
The bill provides the legal framework needed for cryptocurrency including Bitcoin and Ether and is currently being finalized, stated Elina Sidorenko who heads the working group chartered to draft the regulations.
The framework was delayed by Russian lawmakers due to Bitcoin's fluctuating market in order to better study the cryptocurrency asset and other legal questions that have surfaced after the BTC-E take down.
"In April, we announced that the draft law would be ready in October. However, the situation on the market made us, in addition to the main bill, consider several more options. And now all these projects are postponed, we are watching the situation to understand," Sidorenko said.
This news comes after the recent announcement from Russian Miner Coin (RMC) which plans to raise $100 million worth of cryptocurrency value to start a large-scale Bitcoin mining operation to compete with China which makes up 60% of the mining community. RMC is co-owned by one of Vladimir Putin's advisors, Internet ombudsman Dmitry Marinichev, who said that "Russia has the potential to reach up to 30 percent share in global cryptocurrency mining in the future."
So is RMC being backed by the Russian government to open up these Russian government approved mining centers? Time will tell, but one thing for sure is that China has a large stake in cryptocurrency while other countries such as the U.S. are falling behind.
Want an edge in crypto markets? Subscribe to our free newsletter. Follow Coinivore on Facebook, at Twitter and Steemit.