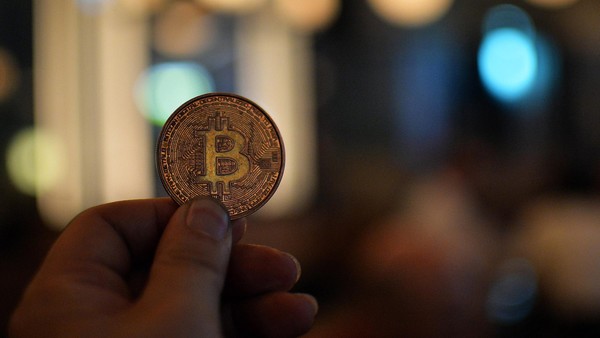 Bitcoin continues to be useful for small business owners, especially in nations with strict economic regulation and price controls.
The Financial Times recently reported that small business owners in Argentina are doing just that to escape their country's price controls which have been plaguing the nation since 2011.
The Times talked with business owner Soledad Rodríguez Pons about how the crypto-currency has helped her business in the last two years. 
"I took the risk, and it was well worth it," she adds, explaining that she takes credit-card payments from foreign tourists in return for the digital currency. At the moment, she can sell her bitcoins on Argentina's unofficial currency market for 50 per cent more than she would get at the official exchange rate. The prolonged use of capital controls in Argentina since 2011 has wreaked havoc for businesses operating in South America's second-largest economy — not only restricting access to foreign currency and leading to a heavily overvalued official exchange rate, but also exacerbating economic stagnation and double-digit inflation." 
[GARD align="center"]
With presidential elections coming in October some Argentine economists are speculating that a"more market-friendly administration" might come to power.  
"As always happens with such controls, it is much more complicated getting rid of them than it is putting them in place,"  Argentine economist José Luis Espert told the Financial Times. 
Franco Daniel Amati, a co-founder of Bitcoin Argentina, told the FT that Argentina's 6,000-8,000 users are a sign that the country is primed for acceptance of a new alternate to the formal banking system.  
"A recurring inflation crisis, capital controls and overall financial repression make life very difficult in Argentina. More and more people here are looking for ways to get around these problems, and bitcoin is the perfect solution," he says.  
Derrick Broze is a liberty journalist and bitcoin user. He writes for Coinivore and many other publications. Follow him on Contently.
Tip Derrick bitcoin 1LVATadEVsd4X4wf9k2W1Xv2SKn5q57s1M