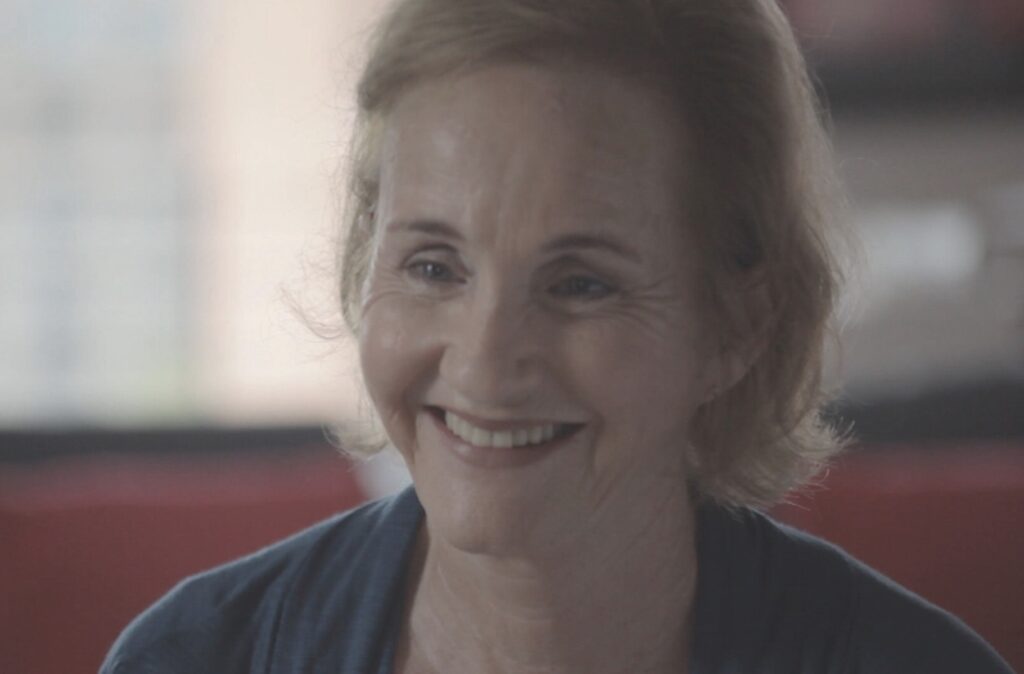 Lyn Ulbricht, the courageous mother of Ross Ulbricht the jailed developer of the Silk Road marketplace, is suffering from a broken heart, literally.
Lyn recently spent a life-threatening stint in the hospital and was released after being diagnosed with broken heart syndrome (Takotsubo cardiomyopath). I'm happy to report that she is now stable and recovering at home.
Lyn wrote to me in a email chain discussing her recent health issues on November 7th:
"I am finally able to recuperate at home after over 3 weeks in hospitals. I actually came very close to dying, so I've had a big wake-up call. It turns out I have Takotsubo cardiomyopathy, also known as Broken Heart syndrome. Very fitting. So, despite Ross's situation, and the stress and heartbreak I have suffered, I realize I need to take care of myself so I can continue working for him and for liberty."
Lyn has been the public face for her son Ross and the Silk Road trial which concluded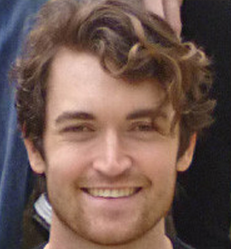 earlier this year. The stress of the trial possibly has had an effect on her condition. Most who experience broken heart syndrome quickly recover and don't have long-lasting effects according to the Mayo Clinic.
She will be making a more detailed announcement in the next 48 hours.
Please donate to Ross's defense fund at the Bitcoin address: 1Ross5Np5doy4ajF9iGXzgKaC2Q3Pwwxv
Follow Lyn on Twitter or visit the Free Ross website here.
Crypto Paradyme is a bitcoin consultant and writes for Coinivore. Follow him on Twitter.