FBI Seizes Cryptocurrency Exchange BTC-e Wallets; Company Pledges To Return Funds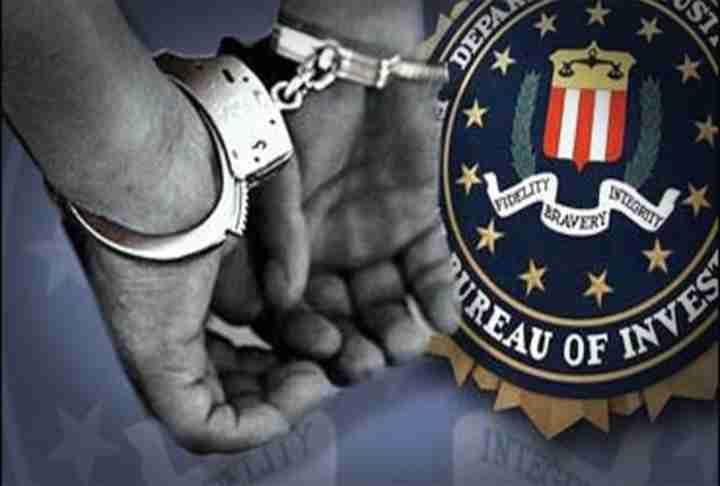 Cryptocurrency exchange BTC-e stated its downtime was due to "FBI agents entering its data center."
The company, which has been down for almost a week, said in a statement posted on the Bitcointalk Forum that they have struggled for six days to get answers from its hosting provider as to why the raid occurred, and the FBI has refused to answer.
The cryptocurrency exchange also addressed rumors being spread online that the recent arrest in Greece of Russian Vinnyk Alexandra for money laundering charges was tied to their business, stating "Alexandra was never the head or employee of our service," a rough Russian to English translation.
BTC-e promised users that they would "restore the service and return funds" to those that were affected by the seizure of assets.
"Future updates will include information about what options we have for restoring the service and how to regain control of our reserves," they said, adding the "FBI had gained control of domains where its wallets are located July 25."
"If we cannot restart our service by the end of August, we'll begin returning funds from Sep. 1. In the coming one to two weeks we'll be assessing and publishing information about the amount of funds now in the hands of the FBI and the amount available for returning to customers."
The U.S. Securities and Exchange Commission announced last week through the Financial Crimes Enforcement Network it was seeking a $110 million fine from BTC-e to begin pushing anti-money laundering rules in cryptocurrency.
Additionally, last week the SEC announced that "Initial Coin Offerings" Virtual Tokens were subject to securities laws. To attempt to "curb the proliferation of Ponzi, pyramid and other get rich quick schemes which in many cases are beyond borderline criminal."
So we see the feds making big moves against cryptocurrency; it will be very interesting to watch what further actions are taken. Stay tuned to Coinivore where we'll keep you up to date on all that and more.