Bitcoin Cash Surpasses $700 Dollars, Coinbase Customers Threaten Lawsuit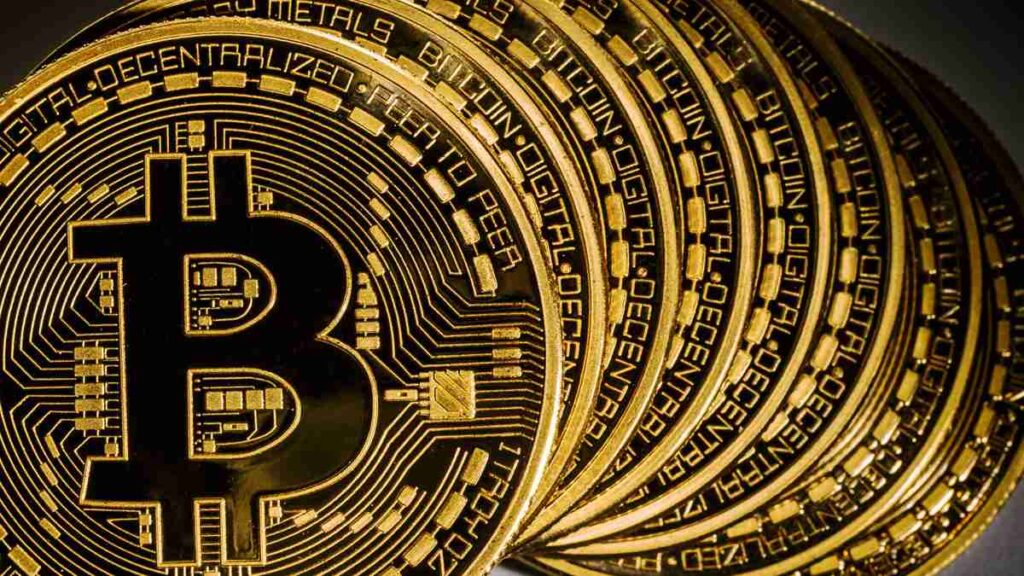 Coinbase, one of few exchanges that didn't back the blockchain split of BTC, is facing a lawsuit from an activist group, Coinbasebch, who warns it will commence a class action suit after August 15 if the company doesn't release the Bitcoin Cash.
BCC surpassed its early original speculative price point of $400 on its second day of trading on the cryptomarkets nearly tripling its value yesterday. The price of Bitcoin Cash hovered between $200 and $300 for most of Tuesday and then suddenly shot up in value, Forbes reported.
Today, BCC is back down to the $395-400 dollar range.
With a market cap currently of ($6,527,856.209) its now the fourth biggest of all digital currencies, challenging Ripple for its capital position at ($6,681,951,262) according to Coinmarketcap at the time of this writing.
Coinbasebch alleges that "Coinbase is currently preventing users from accessing the valuable assets produced by their existing BTC assets."
"Following the Bitcoin hard fork that occurred on 8/1/2017, the majority of concurrency exchanges allowed their customers to receive, trade, and transfer the additional and newly forged BCH/BCC tokens. The Coinbase user community is asking Coinbase, Inc to follow that course and allow users to receive tokens equal to the BTC held in their Coinbase-hosted wallets," the group wrote on Change.
The activists aim for Coinbase "to do right" and "make the BCH/BCC tokens available to their customers "as soon as possible."
They have set up a change.org petition campaign that has already reached 500 needed signatures when this went to press.
Meanwhile, an attorney named Priyanka Ghosh-Murthy told Fortune that she also intends to file a complaint "invoking negligence, breach of fiduciary duty, and unjust enrichment—in Florida by the end of the week."
While Cointelegraph warned that with Coinbase failing to deliver customers their rightful share of BCH (property) it may lead to legal trouble for the cryptocurrency exchange.
A prominent legal mind interested in cryptocurrency technology, Tim Wu, said in a series of tweets that Coinbase is "courting serious, maybe ruinous, legal troubles" over its decision to not give users their full value of the Bitcoin fork.
Wu compared the situation to an owner of a cow, which has a baby calf, and then that calf is not considered part of the original owner's property.
He added it's like a stock split; if a stock split happened and the broker declined to issue the new stock to its owners, that is where Coinbase find themselves.
"My bottom line is that, if you're holding cows for someone else, I'm not sure it's enough to say 'we don't sell veal,'" Tim Wu a legal scholar said, in an email to Fortune.
Coinbase and Coinbasebch has been reached for comment.
"Our initial intent is to encourage Coinbase to update their software code and eventually release Bitcoin Cash tokens to their customers. Coinbase's lack of clarity in future plans is not being helpful, and we look forward to a direct conversation with Coinbase, Inc's leadership to resolve this matter. We are not lawyers trying to make money from litigation. We are Coinbase customers who were unable to move funds from Coinbase wallets due to various reasons including widely reported technical difficulties and ambiguous guidance from Coinbase," Coinbasebch said to this reporter in an email.
Coinbase has since responded to calls from customers and agreed to implement BCC into its architecture.
"In the case of bitcoin cash, we made clear to our customers that we did not feel we could safely support it on the day it was launched. For customers who wanted immediate access to their bitcoin cash, we advised them to withdraw their bitcoin from the Coinbase platform. However, there are several points we want to make clear for our customers:
Both bitcoin and bitcoin cash remain safely stored on Coinbase.
Customers with balances of bitcoin at the time of the fork now have an equal quantity of bitcoin cash stored by Coinbase.
We operate by the general principle that our customers should benefit to the greatest extent possible from hard forks or other unexpected events.
Over the last several days, we've examined all of the relevant issues and have decided to work on adding support for bitcoin cash for Coinbase customers. We made this decision based on factors such as the security of the network, customer demand, trading volumes, and regulatory considerations.
We are planning to have support for bitcoin cash by January 1, 2018, assuming no additional risks emerge during that time.
Once supported, customers will be able to withdraw bitcoin cash. We'll make a determination at a later date about adding trading support. In the meantime, customer bitcoin cash will remain safely stored on Coinbase," Coinbase said in an email to customers.