Chile's Central Bank Considers Adopting Cryptocurrency; BRICS Nations Invest
---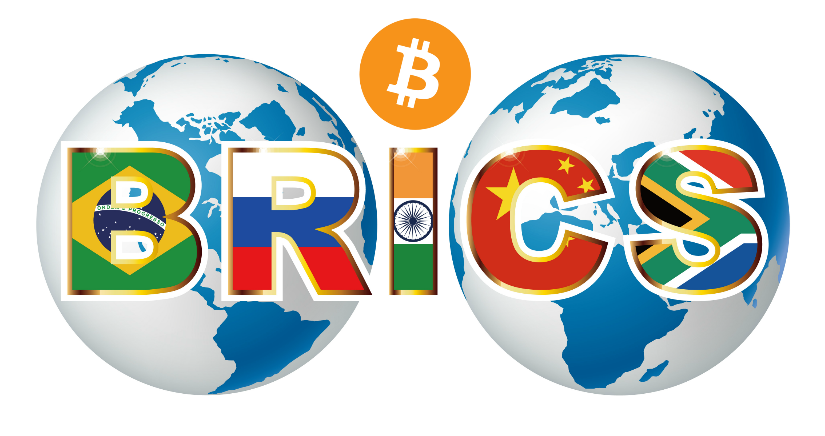 The head of Chile's central bank believes a central bank-issued digital currency may be "many years" into our future. Meanwhile, South Korea and India are actively promoting blockchain technology and financial technology as a replacement for their legal tender, while other BRICS nations are investing and pushing towards the reality of a cashless society.
Mario Marcel, the governor of the Central Bank of Chile, spoke at an event in the UK on June 29, according to a transcript published by the institution on its website over the weekend. The event was hosted by the Cambridge Centre for Alternative Finance.
During Marcel's speech he brought up the subject of the future of blockchain and distributed ledgers, noting that financial sector firms are experimenting with applications and possible commercial uses for businesses.  In fact, Wall St. tested digital currency last year in a private closed meeting.
"Central bank digital currencies (CBDC) seems to lead inevitably to the replacement of the classical role of central banks at the top of a tiered liquidity system to that of a massive retailer, where deposit-taking may soon combine with loan-making," Marcel told the audience, adding:
"This means that a real CBDC may still be many years away."
However, Marcel agreed that technological innovation should not be held back by strict regulations, as many cryptoanarchists fear will ultimately happen, if central banks get involved in the realm of cryptocurrency.
Despite Marcel's belief that we are years away from seeing a CBDC, the Central Bank of Canada and the Bank of England and other countries are openly testing the prospects of implementing such a society. Last year Canada's central bank demoed its "CAD-coin" project, though it later said that the tech wouldn't be used in the near-term to replace the country's wholesale payments service.
Other BRICS nations like China, Russia and India are investing in blockchain technology and pushing towards a cashless society.
Other countries have openly called for the shift toward the abolition of cash, including Norway, Sweden, and Denmark.
Last year, China announced with the blessing of the IMF that it was ready to release a digital asset, which Christine Lagarde added that "virtual currencies are extremely beneficial."
In June, China and Russia held their 7th Financial Ministerial Dialogue in Shanghai striking a $11 billion dollar funding deal.
Additionally, while at the meeting, Russia's development bank VEB signed an agreement to attract 6 billion yuan or ($882.35 million) from China's Development Bank for innovations, including development of blockchain technologies.
At this point, if you don't have some stake in any digital asset you don't understand where our world is heading … and that's to a cashless society within the next 5-10 years or less. There is no longer a need for fiat.
Follow Coinivore on Facebook at Twitter and Steemit.
---
You may also like