WikiLeaks Now Accepts Zcash For Donations
---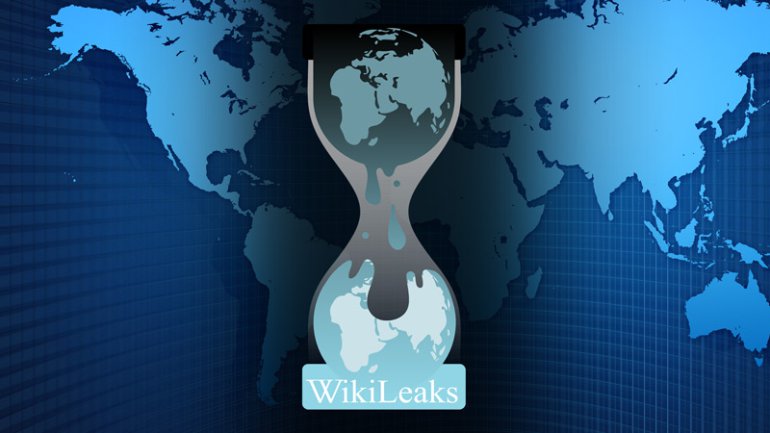 The international whistleblower organization WikiLeaks has announced they will now accept Zcash, adding to their already accepted cryptocurrency pool of Bitcoin and Litecoin.
WikiLeaks has been accepting cryptocurrencies since 2011, when a banking blockade attempted to cut the non-profit publisher off from its revenue streams. This caused widespread backlash as the international hacking collective took down websites of Mastercard and Visa under Operation Payback.
Since then, the non-profit media organization adapted cryptocurrency into its funding model and now receives the majority of its donations through cryptocurrency contributions.
WikiLeaks recently polled the public about implementing additional digital cash systems.
The poll revealed strong support for Ethereum, which was spelled wrong as Etherium at 45%. While "other" cryptocurrencies received 23 percent support, Monero received 21 percent and Zcash, which received only 11 percent of votes.
Despite this, the team a WikiLeaks must have did their own research and found that Zcash was their best option which allows for anonymous transfers of cryptocurrency.
Zcash uses cryptographic methodology called zk-Snark, a form of zero-knowledge cryptography, which allows the data of a transmission to be concealed. This means that people who donate to WikiLeaks can send a transaction without anyone or government from ever being able to see who sent it or how much was transacted.
WikiLeaks supporters may find this advantageous to still be able to provide support for Assange in the Ecuadorian embassy but not end up on an intelligence agency watch list in the process.
At the time of this writing, Zcash sits at a Coin Market Cap of $467,102,947 at $243.03 per coin up a total of 13%.
Follow Coinivore on Facebook, at Twitter and Steemit.
---
You may also like