Overstock.com Now Accepts Popular Altcoins For Payment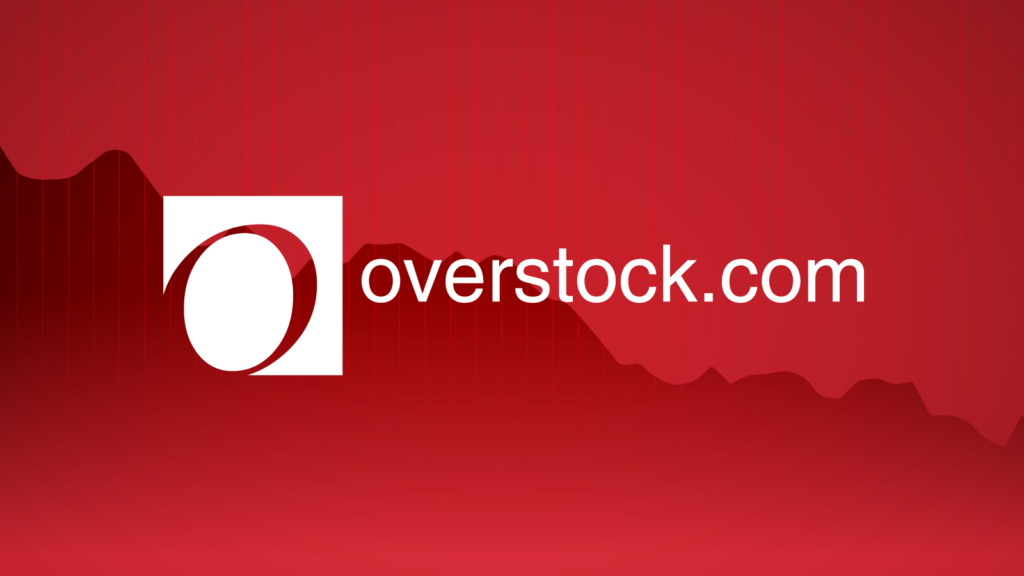 On August 8, 2017, Overstock.com announced they would be integrating with ShapeShift, allowing customers to pay for goods in any cryptocurrencies accepting by the exchange service.
The full list of cryptocurrencies the online retail giant will be offering customers includes – Ether, Bitcoin, Bitcoin Cash, Litecoin, Dash, and Monero.
Patrick M. Byrne, CEO and founder of Overstock, expressed the company's commitment to giving consumers a choice.
"Overstock is pro-freedom, including the freedom of individuals to communicate information about value and scarcity without relying on a medium created through the fiat of unaccountable government mandarins. For that reason, we have been an early proponent and adopter of cryptocurrencies," Byrne said.
Shoppers who visit the site will be able to browse and pick their products. Then when checking out, the payment option for cryptocurrencies will appear adjacent to the credit/debit card option.
CEO of ShapeShift, Erik Voorhees, said that Overstock's long history with blockchain technology demonstrates a commitment to innovation. "The ShapeShift team could not be more excited for this partnership," he said, "and are pleased our technology will be helping the next generation of Overstock customers."
Byrne commented on the partnership, stating, "ShapeShift has provided an elegant way for users of any digital currency to transact seamlessly and privately across chains, and we're excited to harness that ability to the benefit of our customers."
Overstock often brags that it was the first to implement Bitcoin into its payment method; well now they can add becoming the first online retail store to allow payment through altcoins, too.
What do you think this means for the crypto sphere? Will we start seeing more and more online retail giants adopting cryptocurrency as a payment method? We sure hope so!