Micro-Blogging App Zappl Will Utilize Steem Blockchain To Pay Users For Posts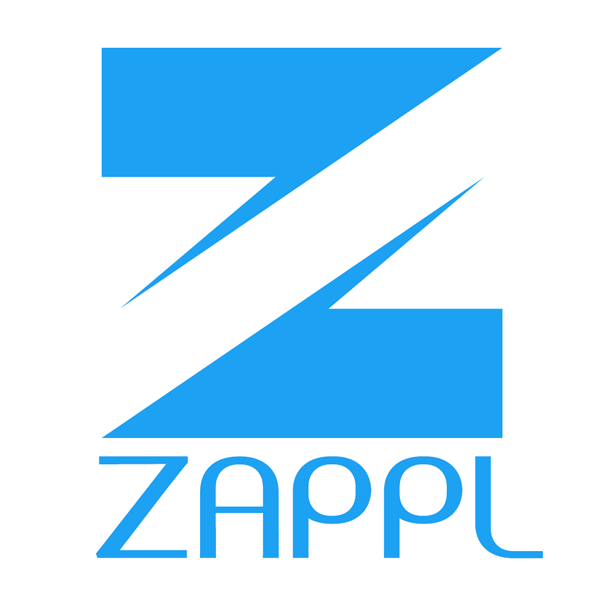 Micro-blogging is loved by everyone, but censorship isn't. Up until this point there haven't been many suitable replacements for the big social giant Twitter that has increasingly begun to censor its users. That's about to change with the release of Zappl currently planned for later this month.
The micro-blogging application will be available on the web, iOS, and Android devices, so all bases are covered.
Zappl is innovatively built on a layer of the Steem Blockchain utilizing Dan Larimer's platform.
As such, users will be paid in the Steem cryptocurrency for the content they produce on the blockchain similar to how Steemit already works except instead of a large blog users will be viewing a set amount of characters and several posts in a timeline like Twitter.
"We plan to deliver a product that will allow users to speak freely and get paid for their thoughts and life experiences," a spokesperson from Zappl told Digital Journal.  "The time is right for this kind of alternative to existing, and it can deliver a huge amount of value in quite diverse areas."
Zappl has released several Beta teaser videos on Steemit showcasing the decentralized micro-blogging platform in its early stages.
The developers also plan to implement encrypted direct messaging on the platform, a feature Twitter users have begged for, as well as embeddable video, gifs, emojis and everything its centralized rival has.
Packaged with a crystal clear, simplistic interface and familiar hashtag system we could quickly see a purge of Twitter users joining Zappl to get paid in cryptocurrency for their updates and not have to worry about censorship for controversial thoughts.
Coinivore has reached out to interview Zappl for an exclusive look at the new platform and will keep you up to date on this new service as we get new information.
Want an edge in crypto markets? Subscribe to our free newsletter. Follow Coinivore on Facebook, at Twitter and Steemit.