Moscow Stock Exchange To Add Cryptocurrency Trading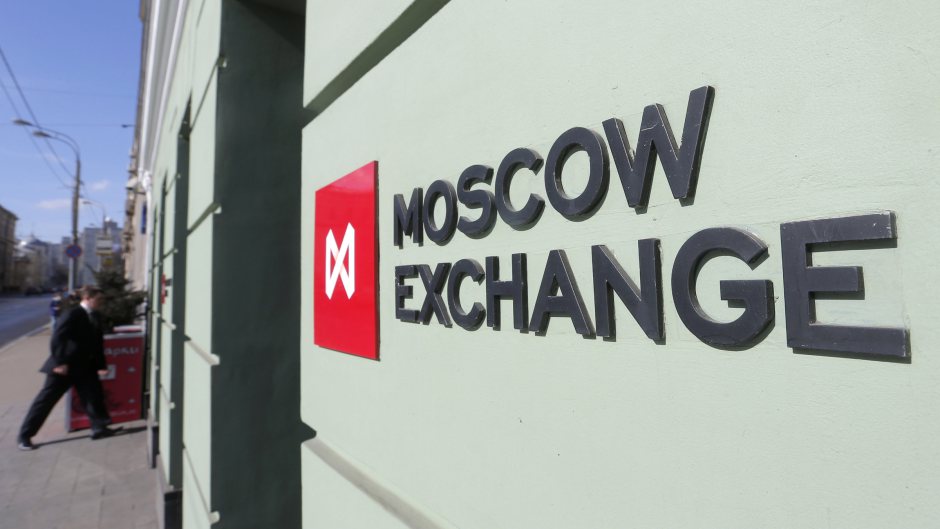 Moscow Exchange, the largest trading exchange in Russia, has announced it will add cryptocurrencies, their derivatives and exchange-traded funds to their trading platform, Forbes reported.
Moscow Exchange already currently operates trading markets in equities, bonds, derivatives, the foreign exchange market, money markets precious metals and will soon add cryptocurrencies to its repertoire.
This announcement follows a plan announced by Deputy Finance Minister Alexei Moiseev to regulate Bitcoin as a financial digital asset.
"There is a point of view that such crypto-currencies as Bitcoin is a financial pyramid. We propose to call it currencies, but to regulate not as currencies but as other property, qualify it as a financial asset and allow only qualified investors to buy and sell them on the exchange," Moiseev said.
Moscow Stock Exchange's cryptocurrency platform will offer a number of trading options including derivatives and ETFs based on cryptocurrencies, as well as cryptocurrencies themselves, detailed Russian business publication BFM, Bitcoin News reported.
"We are ready to organize trading in financial products for which there is a demand from bidders and their clients and which provide sufficient legal protection…On the stock exchange, it is possible to trade both the cryptocurrencies themselves and derivatives on them, as well as trading stock exchange funds on cryptocurrencies," the exchange said.
A second traditional stock exchange in Russia is also reportedly considering adding cryptocurrency trading to its platform, according to Tass. St. Petersburg Stock Exchange is the third-most active stock exchange in Russia by volume and the largest outside of Moscow.
"Regulators of all countries agree that it's time to develop national cryptocurrencies, this is the future. Every country will decide on specific time frames. After our pilot projects we will understand what system we could use in our case for our national currency," Deputy Governor of the Central Bank Olga Skorobogatova said.
On Monday, Burger King in Russia exclusively launched its own cryptocurrency called WhopperCoins, allowing people to buy food at the fast food restaurant there without rubles using the token.
A legal framework for Bitcoin and cryptocurrencies in Russia is still being discussed by the country's central and financial authorities, but no concrete regulatory proposals have been put forth at the time of this report.
These moves come at the same time that China, which is a part of the BRICS nation alliance with Russia, is considering regulating ICOs (Initial Coin Offerings.) As governments around the world continue to try to regulate cryptocurrency they have failed to realize one thing: cryptocurrency, Bitcoin in general, was designed to exclude them in the first place.
Want an edge in the crypto markets? Subscribe to our free newsletter. Follow Coinivore on Facebook, at Twitter and Steemit.