China Discusses Plans for Legal Crackdown on ICOs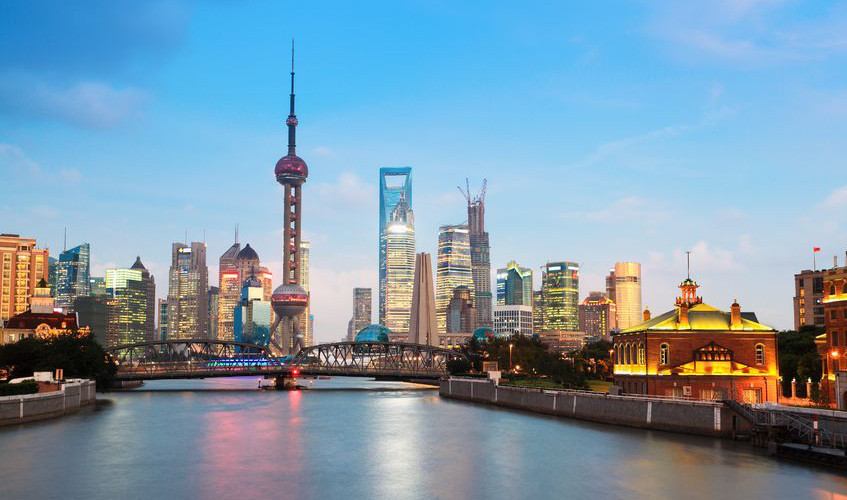 Chinese regulators have discussed plans to crack down on ICOs being held in China, according to local media. It is alleged that the discussions took place during a meeting held by the People's Bank of China (PBOC) on August 18th.
Chinese local media has reported that regulators have been considering legislation designed to crack down on initial coin offerings (ICOs) being conducted within China. Quoting several anonymous sources, Tencent claimed that Chinese regulators discussed implementing measures including potential limits on the fundraising of ICOs, the strengthening of requirements pertaining to information disclosure, and the publishing of investment risk alerts at a meeting that was held by the PBOC.
Chinese media outlet Caixin further substantiated that the central bank of China, PBOC, is considering a serious crack down on ICOs, suggesting that a 1998 executive order entitled "'Order on Banning Illegal Financial Institutions and Illegal Financial Business Activities'" published by China's State Council could be invoked to provide the legal pretext for prosecuting individuals associated with ICOs.
A translation of the order states that "illegal financial business activities include: fund-raising targeting not specific objects without legal approval, or other activities that the People's Bank of China identified as illegal."
Chinese government data estimates that 65 ICOs have raised $394.6 million USD from 105,000 Chinese citizens during 2017.
Earlier this year in June, a People's Bank of China representative, Yao Qian, stated of ICOs "can be treated with tolerant prudence, but cannot let it develop at its free will". According to the South China Morning Post, the Shanghai financial industry and commerce bureau has since raided a hotel conference pertaining to Bitcoin, accusing the event of "promotion pyramid schemes."
China's move to regulate ICOs comes as the U.S. SEC recently issued warnings to investors, the projects and exchanges operating with ICOs that their digital assets are subject to the requirements of federal securities laws.  The SEC further stated that they "must register offers and sales of such securities unless a valid exemption applies. Those participating in unregistered offerings also may be liable for violations of the securities laws."
Want an edge in the crypto markets? Subscribe to our free newsletter. Follow Coinivore on Facebook, at Twitter and Steemit.