U.S. SEC Forces Celebrity Crowdfunding Project To Shut Down Its ICO
Posted On September 4, 2017
---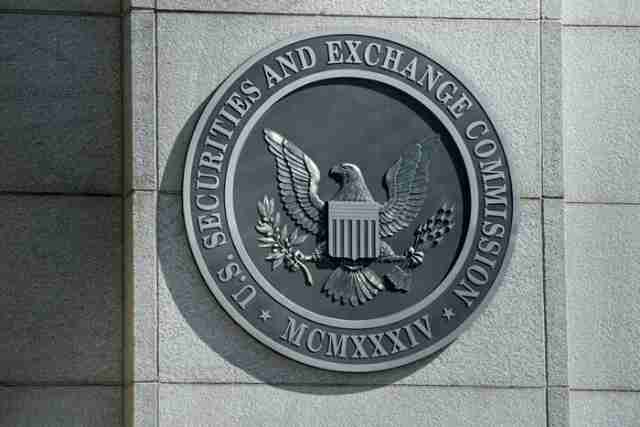 The U.S. Securities and Exchange Commission (SEC) has contacted its first ICO, Protostarr, demanding the company refund its investors and shut down its operation.
The Internet celebrity crowdfunding platform, was contacted by the SEC. They then consulted with attorneys, and decided to cease operations.
"We were contacted by the United States Security and Exchange Commission regarding the initial coin offering of Protostarr tokens to fund the development of our Ethereum decentralized application. After consultation with multiple lawyers, we have decided to cease further operations and refund Ethereum collected in our crowdsale that began on August 13, 2017," Protostarr wrote in a press release.
Protostarr expressed that as a startup company it does not have sufficient legal resources to challenge the SEC: "Like many of our supporters, we were excited to be an innovative force in the emerging space of content creation and its funding. Unfortunately, as a startup, we do not have the necessary resources to both develop our DApp and challenge the SEC's investigation regarding our ICO and its interpretation under US securities law."
In July earlier this year, the SEC issued a report concerning DAO digital tokens, concluding that the DAO tokens could be labeled securities. This has brought uncertainty in the crytpo-community with many questioning the future of ICOs. The SEC has not issued any statement about Protostarr, and Protostarr's press release did not explain what the federal regulators said, about its ICO and why it was forced to close its doors.
But the potential is there that the token offering was conducted in violation of the newly established securities laws.
Protostarr chief executive, Joshua Gilson, further explained on popular online cryptocurrency forum Bitcointalk:
"Thanks for understanding. We are just working on making sure all refunds are handled properly so no one loses any money. At least ETH is worth more now than it was during the campaign so everyone is getting more value back than they donated. It is unfortunate though. We feel we had a novel idea that can help a lot of people, but because ICO's are now on the SEC's radar we would have to get a legal department hired on earlier than the plan, which we can't afford to do while giving value to those who supported us. We are losing all the money we put into this, but want to make sure our supporters are taken care of. We will live and learn and start pushing forward as a team," Gilson said.
The Protostarr initial coin offering (ICO) had raised 119.5 Ether, or nearly $50,000, Forbes reported. The company will start issuing refunds on September 2, 2017, for all investors who invested in the crowdsale of the digital token.
Want an edge in the crypto markets? Subscribe to our free newsletter. Follow Coinivore on Facebook, at Twitter and Steemit.
---
You may also like