ONG Social Partners With Coinomi Cryptocurrency Wallet Extends ICO 1 WEEK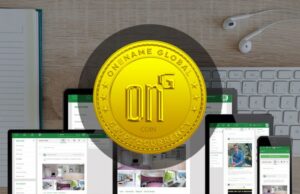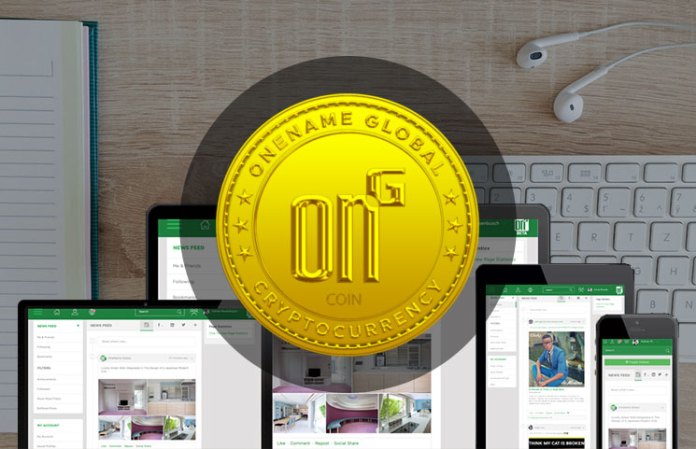 onG.social the future of social media announced its partnership with the multi cryptocurrency wallet Coinomi, PR Underground reported.
In the announcement, onG.social revealed that Coinomi was working to bring native support to their onG-Coin (ONG) to its own system.
onG.social's ICO (Initial Coin Offering) started at 11:11am PST on August 11th and will complete at 12:12 a.m. on September 20th, giving investors an additional week to purchase tokens at https://tokenlot.com/crowdsale/ong.
At the time of this writing, over one million tokens have been sold, raising a total of $$1,046,566, almost a million or acquired a total of [2,649.5337 ETH] thus far during the token sale.
During the past month, we have been fortunate enough to raise over $1,000,00+ from a very passionate group of people supporting the onG.social project.
"We are thrilled to be making this announcement, particularly as Coinomi debuted on the cryptocurrency scene in 2014, the same year as us," Christopher Kramer, Founder of onG.social said. "This is a significant boost to ONG, and Coinomi's robust wallet will enable consumers to easily send, receive, and trade their onG Coins via the platform's built in exchange."
onG.social is already a tried and tested product, y0u can visit the social media site right now with plans to implement cryptocurrency rewards and other features later on including encrypted messaging. Over 250,000 users are currently on the onG.social platform so far, the company has been around since 2014.
Now, with native support in Coinomi, people can exchange their cryptocurrency at any time in just a few taps.
"ONG is for social media what Coinomi is for crypto-currencies," commented Coinomi's CEO, George Kimionis. With ONG you can publish content to all major social media services through a single service, just like you can store and trade 79 coins and 200 tokens securely and privately with a single wallet, Coinomi. And with ONG's integration into Coinomi this fusion becomes even deeper, adding some great tools to the arsenal for freedom of speech and the right to true ownership."
Users of Coinomi praise the app for its ease of use and intuitive design, but it's also one of the most comprehensive multi-asset wallets in the cryptocurrency industry; it's trusted, secure, and is highly recommended by Coinivore to store your digital assets.
Coinivore reached out to Ong Social's CEO and he told us:
"To our community members, supporters and ICO contributors,

During the past month we have been fortunate enough to raise over $1,000,00+ from a very passionate group of people supporting the onG.social project.

As the first decentralized cross-platform social hub offering cryptocurrency rewards, we are excited about the possibilities ahead for both our company and global community.

We have seen and are seeing many positive trends amplifying the momentum for onG.social with great press articles released in Forbes, Huffington Post, a new partnership announcment with Coinomi and recent addition to the onG team of superstar Chief Operations Officer, Lily Liu.

All of this positive press and plethora of activity has brought a number of requests from those looking to contribute larger positions into the onG Coin campaign, therefore we have decided to allow for a one (1) week extension of the onG Coin ICO to September 20th at 11:11am PST.

We can't wait to show our community of supporters the most exciting version of social media in the world. Thank you for all of the tremendous support you've given us! We appreciate every mention, shared article and absolutely everything all of you do that's allowed this project to become a worldwide cause to protect and reward truth. Many more exciting announcements to come – the onG.social Team!!!," Kramer said.
Coinivore previously interviewed Ong.social you can listen to our full interview here.
ARTICLE UPDATED: 9/12/2017 – 6:22 P.M. EST.
Want an edge in the crypto markets? Subscribe to our free newsletter. Follow Coinivore on Facebook, at Twitter and Steemit.