U.K. Financial Watchdog FCA Warns About Risks Of ICOs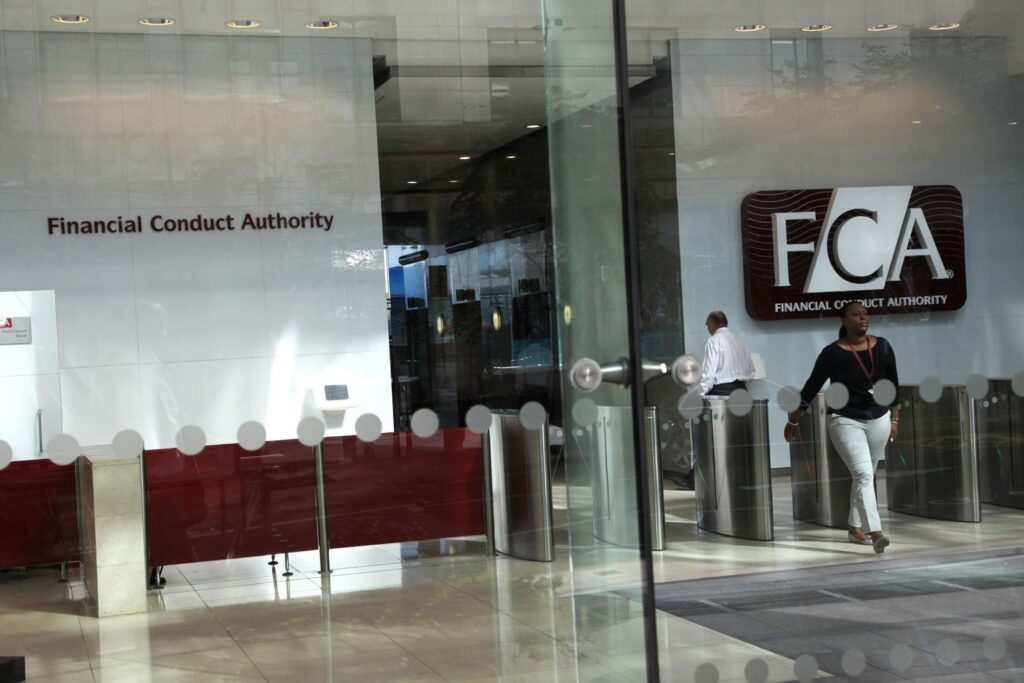 Joining the growing list of regulators around the world, the UK's Financial Conduct Authority issued a public consumer warning of the risks of initial coin offerings or ICOs.
The UK's top financial watchdog urged investors to 'fully research" the ICO project they intend investing in and recommended only experienced investors invest and buy digital tokens from an ICO. The FCA further warned that most projects are not regulated based abroad and are "very high-risk, speculative investments." As a result, investors are "extremely unlikely" to have the safety net of UK regulatory protections. The potential for fraud, inadequate documentation and extreme price volatility of new digital tokens bought in exchange for cryptocurrencies with value were all listed as additional risks.
"Digital currency exchanges that facilitate the exchange of certain tokens should consider if they need to be authorized by the FCA to be able to deliver their services," the FCA added.
"You should only invest in an ICO project if you are an experienced investor, confident in the quality of the ICO project itself (e.g. business plan, technology, people involved) and prepared to lose your entire stake."
The financial authority noted that if you suspect that an ICO is a scam, report it to the FCA via their online form.
The FCA is currently looking at whether to introduce new regulation to ICOs but didn't state when it would do so.
This comes as China has taken the more extreme approach recently banning ICOs from taking place within its borders just last week.
The U.S. SEC, has also forced celebrity crowd funding project Protostarr to shut down its ICO, warning in July that DAO tokens could be labeled securities. This has brought continued uncertainty in the crytpo-community with many questioning the future of ICOs.
Want an edge in the crypto markets? Subscribe to our free newsletter. Follow Coinivore on Facebook, at Twitter and Steemit.