China's BTCC Exchange To Halt Trading, Causes Panic Selling in Cryptocurrency Markets
Posted On September 14, 2017
---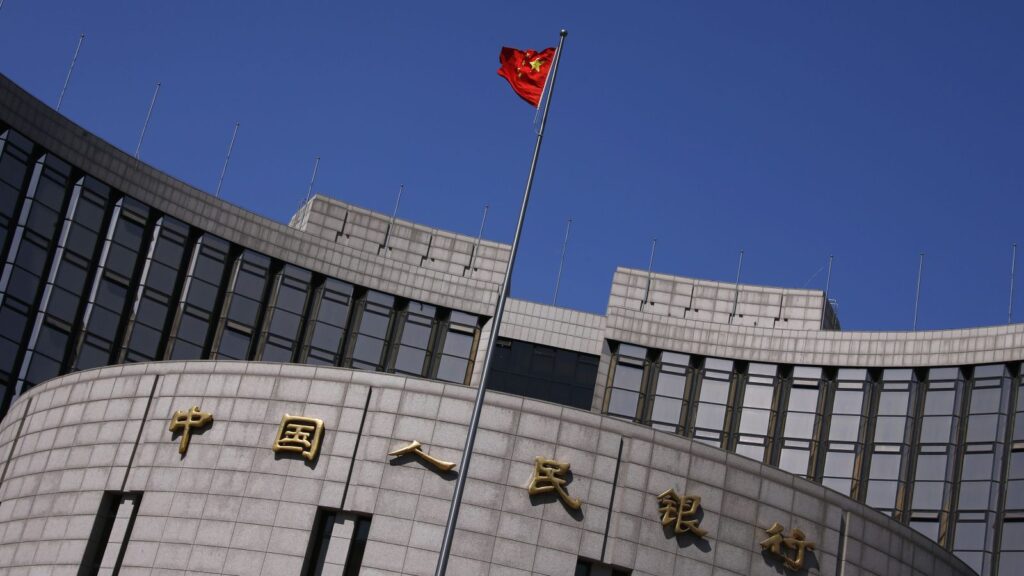 This past week there's been a multitude of rumors that Chinese cryptocurrency exchanges would be forced to shut down due to being made illegal. Now the Chinese-based exchange BTCC has announced it will be halting service to Chinese citizens on September 30th citing recent regulation as the concern.
The exchange announced via Twitter that it would be suspending all trading on Saturday, September 30th.
BTCC is the first major trading platform in China to announce this decision. Following the exchange's statement, the price of Bitcoin has dropped significantly currently trading at $3260.27 at the time of this writing, according to Coin Market Cap.
"After carefully considering the 'Seven Regulatory Bodies' announcement of preventing risks associated with token fundraising, BTCC has decided to immediately stop accepting new account registrations on the BTCC exchange," explains CEO Bobby Lee's translation of the announcement.
"BTCC will stop all trading on the exchange on Saturday September 30th. We apologize for the inconvenience. Please note that BTCC's pool is not affected; customers will still be able to use our mining pool services."
No other exchanges have reported closures thus far, but Coinivore will keep you up to date if any further exchanges are forced to shut down.
However, the Shanghai news outlet Yicai has stated that the country's Municipal Financial Service Office has told all cryptocurrency trading platforms based in the communist nation to stop operations immediately.
It's worth noting, Chinese exchanges had to comply with regulations earlier this year when deposits and withdrawals were both suspended only to be re-opened again.
A recent announcement by China's National Internet Finance Association (NIFA), stated Bitcoin is not 'illegal,' but exchanges may face tighter regulatory supervision and might have to cease operations temporarily until they are licensed.
China's regional media sources also confirm that exchanges will face stricter regulations, but assure cryptocurrency advocates that Bitcoin is not banned nationwide. According to the reports, the next step will be strengthening cryptocurrency exchange supervision through regulation. One report explains regulators are merely "removing fraudulent projects without actual content."
Want an edge in the crypto markets? Subscribe to our free newsletter. Follow Coinivore on Facebook, at Twitter and Steemit.
---
You may also like