NSA Documents From Whistle-blower Edward Snowden Show Agency Tracking Cryptocurrency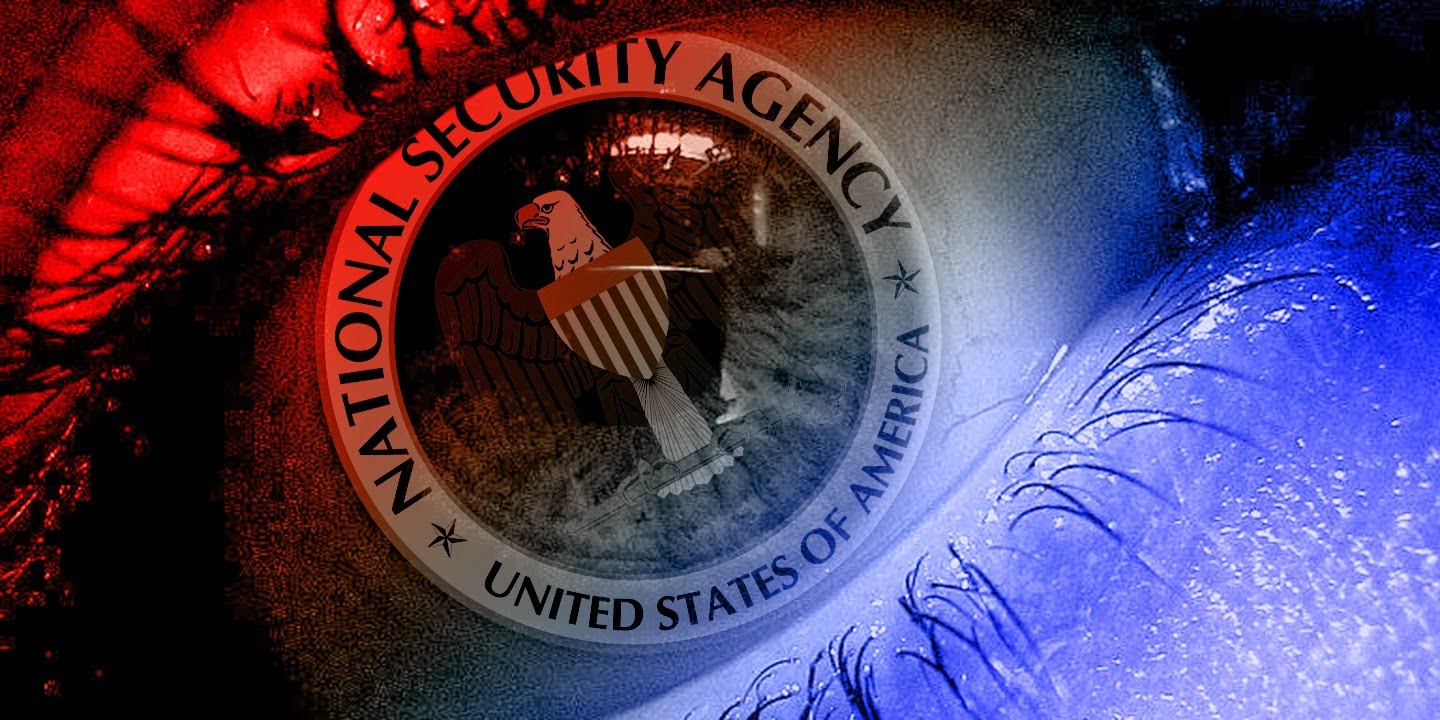 NSA classified documents leaked by Edward Snowden prove that the U.S. National Security Agency (NSA) has been keeping tabs on Bitcoin users globally through Project Oakstar, The Intercept reported.
The report is loaded with code names and numbers that helped agents "track down the senders and receivers of bitcoins," top secret excerpts revealed. The NSA codenamed its Bitcoin spying project Oakstar, with the initial focus being surrounding counterterrorism, and it shifted into anti-money laundering and keeping track of dozens of users using the ledger.
It doesn't appear that the NSA was randomly targeting cryptocurrency enthusiasts. They at least appear to have been monitoring groups that were using the level of anonymity allowed by Bitcoin transactions for actions deemed illegal, such as money laundering activities.
"[NSA agent] is hoping to use the access for their mission of looking at organized crime and cyber targets that utilize online e-currency services to move and launder money. These illicit finance networks provide user access to international monetary systems while providing a high degree of anonymity."

"The data source appears to have leveraged NSA's ability to harvest and analyze raw, global internet traffic while also exploiting an unnamed software program that purported to offer anonymity to users, according to other documents," Sam Biddle of The Intercept wrote, noting although the NSA was interested in surveilling other cryptocurrencies too "Bitcoin is #1 priority", according to the documents.
However, the NSA didn't stop there. They then gained access to user computer systems, collecting information such as passwords, user sessions and a media access control address. They also seem to have captured personal info such as billing details, timestamps network ports, and IP addresses. The agency was set on uncovering the connection between what they called "bitcoin targets" and the data they had gathered.
The Intercept goes onto explain that the NSA may have been using "XKeyScore searching system, where the Bitcoin information and wide range of other NSA data was cataloged, to enhance its information on Bitcoin users. An NSA reference document indicated that the data source provided "user data such as billing information and Internet Protocol addresses."
One of the sub-projects within Oakstar was codenamed MonkeyRocket "the sole source of SIGDEV for the BITCOIN Targets," the March 29, 2013 NSA report stated which tapped network equipment to gather data from the Middle East, Europe, South America, and Asia, according to the classified documents.
All this was made possible through the NSA's ability to siphon traffic from the physical cable connections that form the Internet's root DNS servers and potentially software that goes by the same name MonkeyRocket.
There is no information to suggest this program is ongoing under the same codename and the NSA will likely rebirth the program and switch the name if it hasn't already in the last 5 years.
This news comes as U.S. President Donald Trump has just signed a historic executive order barring Americans and American companies from purchasing or aiding Venezuela and its new fiat cryptocurrency the Petro.
This reporter wonders if this will finally put an end to the speculation and crazy theory that Bitcoin was created by the NSA.
Bitcoin is currently trading at [FIAT: $8,976.22] according to Coin Market Cap at the time of this report.
Want an edge in the crypto markets? Subscribe to our free newsletter. Follow Coinivore on Facebook, at Twitter and Steemit.