London-Based Company Trademarks the Name 'Bitcoin'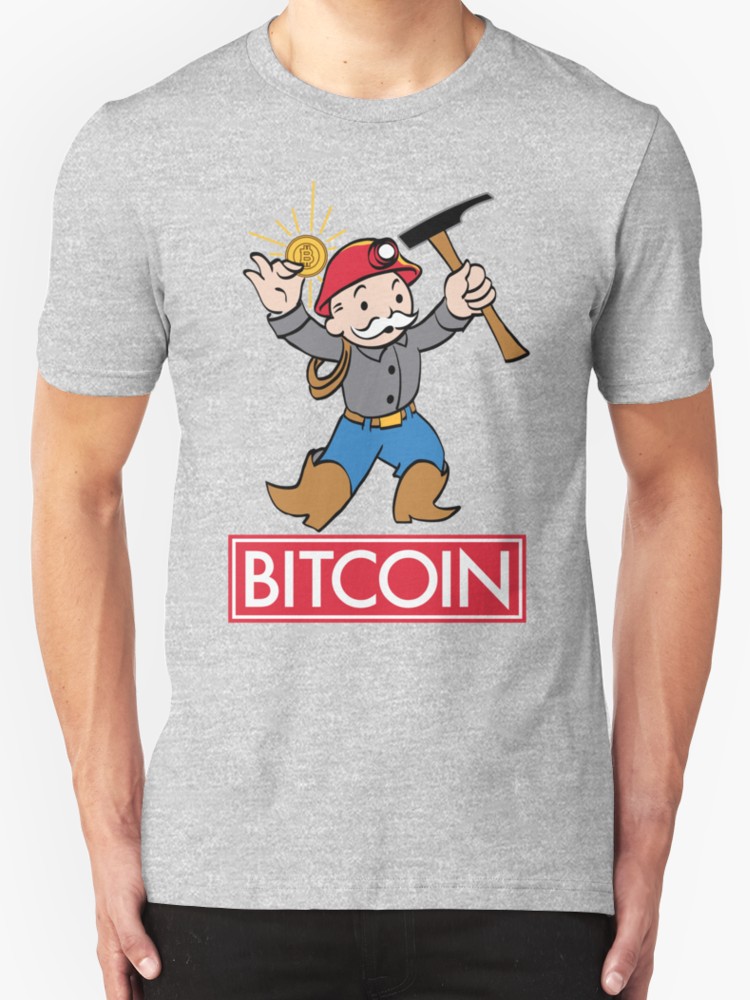 A UK-based firm 'A.B.C. IPHoldings South West' has successfully acquired a trademark for the name 'Bitcoin'. According to a merchant on Etsy, IP-Holdings sent a cease and desist order because they were selling Bitcoin-themed t-shirts, the notice was posted to a Bitcoin subreddit.
The name 'Bitcoin' was trademarked using the Intellectual Property Office (IPO) in the UK on December 22, 2017. The news came as a shock to one merchant who was selling t-shirts on Etsy with the Bitcoin name and was told to stop his operations or be held liable in a court of law.
The letter sent to the merchant states:
"It has come to our client's attention that you are offering for sale a variety of clothing bearing the Bitcoin trademark on Etsy.co.uk. Our Client has not authorised your use of the Bitcoin trademark on and in relation to clothing. Such use, therefore, amounts to trademark infringement pursuant to s10(1) of the Trade Marks Act 1994."      
The company is a subsidiary of Monolip LTD, whose mailing address appears to be a rented mailbox at a London branch of POBOXES. So contacting the company proves to be very difficult as there is little to no information on IP-Holdings — minus a single other patented IP product called 'Westworld.' The trademark reveals a list of goods that can't bear the name without permission such as adult clothing, infant clothing, shoes, headbands, socks, and nearly everything that can be manufactured into a product. Trademark number 'UK00003279106 Bitcoin' was officially registered into the IPO's records on April 13th, 2018.
"The Bitcoin Foundation believes that the term "Bitcoin" alone should not be the intellectual property of any individual or entity," explained the organization back in January 2015.
"Rather, it is a generic term like the terms used for other currencies such as "dollar", "euro," "yen," etc. The Foundation is committed to doing what it can to protect the term "Bitcoin" for public use."
The UK trademark seems to be the first successful branding using the name Bitcoin as there have been other attempts in the past, that turned out to be failures. Back in March of 2015, the United States Patent and Trademark Office (PTO) rejected a company named Urban Trend's attempt to trademark the name Bitcoin (Reg 86135516). One year later another company M-Group attempted patenting Bitcoin with a Russian patent agency Rospatent. Which was then denied copyrighting the Bitcoin name.
Now a company has finally succeeded in patenting "Bitcoin," and will start issuing takedown legal requests of trademark infringement for other merchants printing Bitcoin apparel.
The use of trademarks and patents are often frowned upon in the cryptosphere as the technology is at its core and heart about decentralization and open source.
It will be extremely difficult to enforce this trademark filing outside the United Kingdom. Although within the borders of the country it's a different story; anyone with a shop selling "Bitcoin" merchandise is now liable for legal action.
As such, it will be interesting to see how this situation plays out in the long run. The term 'Bitcoin' is far too generic to be trademarked; however, the UK government decided to grant the trademark to this company.
Bitcoin is currently trading at [FIAT: $7,235.14] down -1.70% at the time of this report according to Coin Market Cap.
Want an edge in the crypto markets? Subscribe to our free newsletter. Follow Coinivore on Facebook, at Twitter and Steemit.