There's No "Let's Be Evil" Button on the Blockchain Says Edward Snowden
Posted On November 21, 2018
---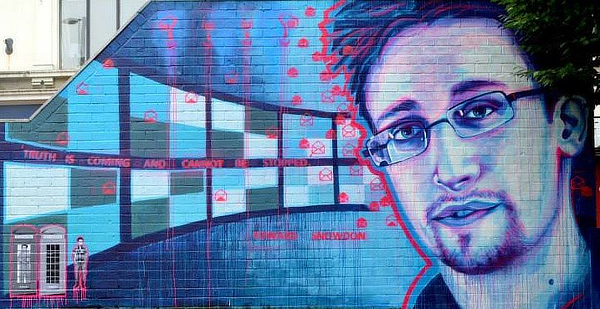 By Trustnodes
NSA's whistleblower, who previously stated he used bitcoin to pay for VPN and other activities prior to leaking surveillance documents to journalists, said in a recent interview that there is "no takedown mechanism or other 'let's be evil' button on the blockchain." Edward Snowden said:
It's this decentralization that some hope can provide a new lever to unseat today's status quo of censorship and entrenched monopolies.

Imagine that instead of today's world, where publicly important data is often held exclusively at GenericCorp LLC, which can and does play God with it at the public's expense, it's in a thousand places with a hundred jurisdictions.

There is no takedown mechanism or other 'let's be evil' button, and creating one requires a global consensus of, generally, at least 51 percent of the network in support of changing the rules.
In a wide ranging interview, Snowden argued that the technology could help the poor or ordinary people while potentially harming misbehaving rich individuals. He said:
Read entire article here.
---
You may also like