Crypto Crash is an Opportunity Says Libertarian Presidential Hopeful
Posted On December 11, 2018
---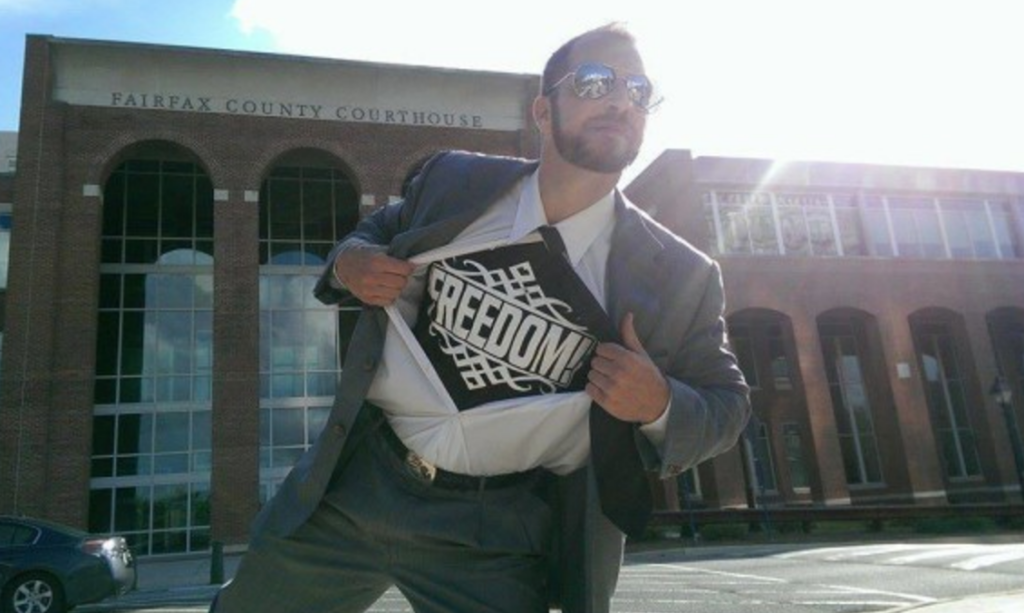 Liberty activist and hopeful 2020 presidential candidate for the Libertarian Party Adam Kokesh took to YouTube to discuss the current market correction for cryptocurrencies.
Kokesh makes the case that cryptocurrency is better than anything government can come up with and will eventually displace political money.
Visit Adam Kokesh at TheFreedomLine.com, support him at KokeshForPresident.com and follow him on Twitter.
---
You may also like