Is This a Good Time to Buy Cryptos? Jeff Berwick Says Yes!
Posted On December 16, 2018
---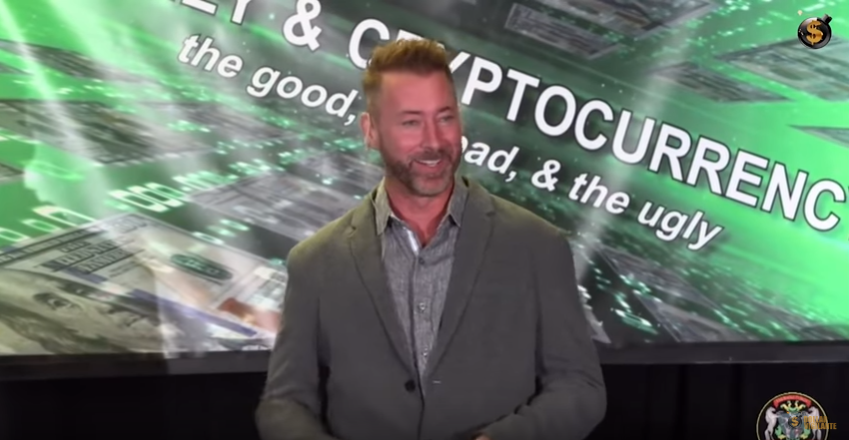 Jeff Berwick speaks at G Edward Griffin's 4th Congress of Freedom Force International in Paso Robles, California.
Topics include: The Creature from Jekyll Island, the rise and fall of Bitcoin, Bitcoins price crash predicted by TDV. Now is the time to start buying but buy what? A lot going on in the crypto space, FUD in the markets, central banks and market cycles, Trump and record deficits, skyrocketing debt, the yellow vest movement, the dollar collapse, crypto miner wars, the future of Bitcoin, tax slavery, and the TDV newsletter.
https://www.youtube.com/watch?v=jTV3_8Jqh4o
Visit Jeff Berwick at DollarVigilante.com, subscribe on YouTube, and follow him on Minds and Steemit.
Buy cryptocurrency with a credit or debt card here.
---
You may also like