Black Markets vs White Markets: A False Narrative
Posted On December 25, 2018
---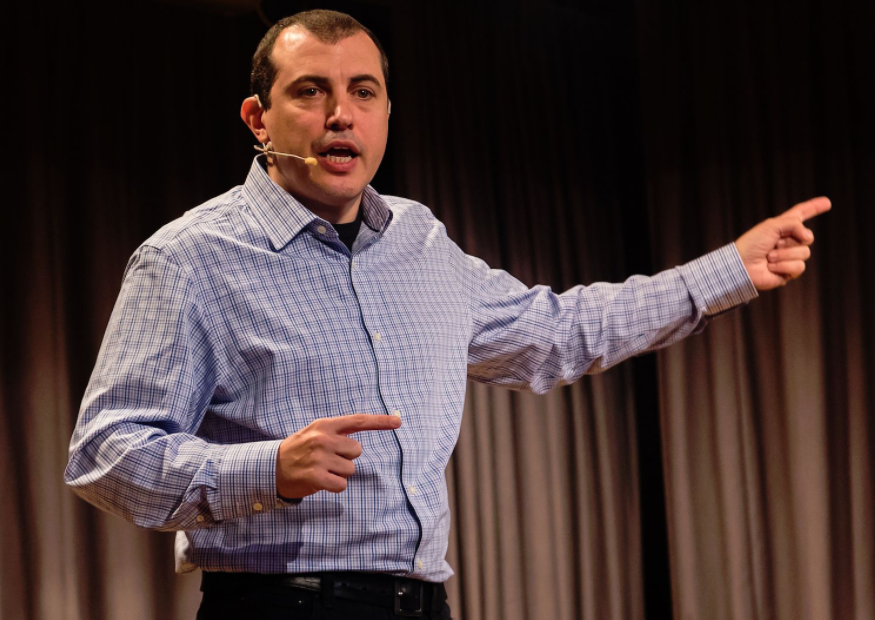 In this talk, Andreas Antonopoulos picks apart the false dichotomy of 'rainbow' market types (white, grey, black, red, blue), the underlying moral assumptions in these classifications, and why Bitcoin's colorblindness matters in a world where state 'justice as a service' (JaaS) is not only jurisdictionally relative and contradictory on a global scale, but often faulty and destructive within its own borders.
This talk was delivered at the Latin American Bitcoin and Blockchain Conference (laBITconf) at Centro Cultural CorpArtes in Santiago, Chile on December 5th, 2018.
Andreas M. Antonopoulos is a technologist and serial entrepreneur who has become one of the most well-known and respected figures in bitcoin.
Subscribe to Andreas Antonopoulos on YouTube, follow him on Twitter and support on Patreon.
---
You may also like