Will Bitcoin Halving Increase the Price to Over $100K?
---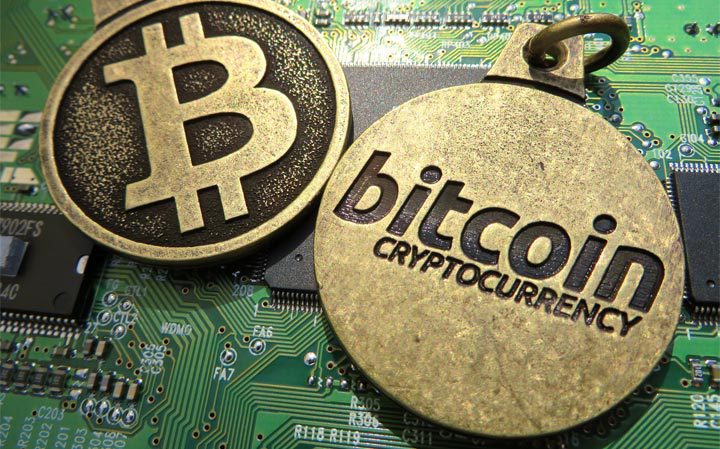 By Chico Crypto
The Bitcoin Halving is coming, just less than a year away. Like clockwork, in anticipation for this event the Bitcoin price starts to rise.
Will BTC break 10k by the date of the halving? Will another epic bull run follow the halving just like in the past?
Today we look into the previous BTC halving events and make a prediction what Bitcoin's price could do in the coming year, and into the future.
Bitcoin to 10k? Bitcoin to 100k? Tune in to find out!!
Subscribe to Chico Crypto's YouTube channel or follow him on Twitter.
Subscribe to Coinivore for the future of money to your inbox. Follow us on Twitter.
---
You may also like