Did you know you can spend bitcoin at Amazon for nearly any product on the planet delivered to your front door? But does Amazon accept bitcoin?
The largest online retailer Amazon does not directly accept bitcoin or other cryptocurrencies yet. However, there are two ways to buy on Amazon using bitcoin.
Purse.io is a service where you order Amazon products and pay in bitcoin or bitcoin cash. And Bitrefill is a service to buy Amazon gift cards with cryptocurrency up to $1000.
Both make it very easy to turn your bitcoin into Amazon items. Neither service requires your private KYC (know your customer) details to convert bitcoin into products from Amazon.
Below is a full tutorial and review of each service.
How To Buy On Amazon With Bitcoin
Spending bitcoin on Amazon is now simpler than ever. Here are instructions for the best ways to buy on Amazon with cryptocurrency.
Purse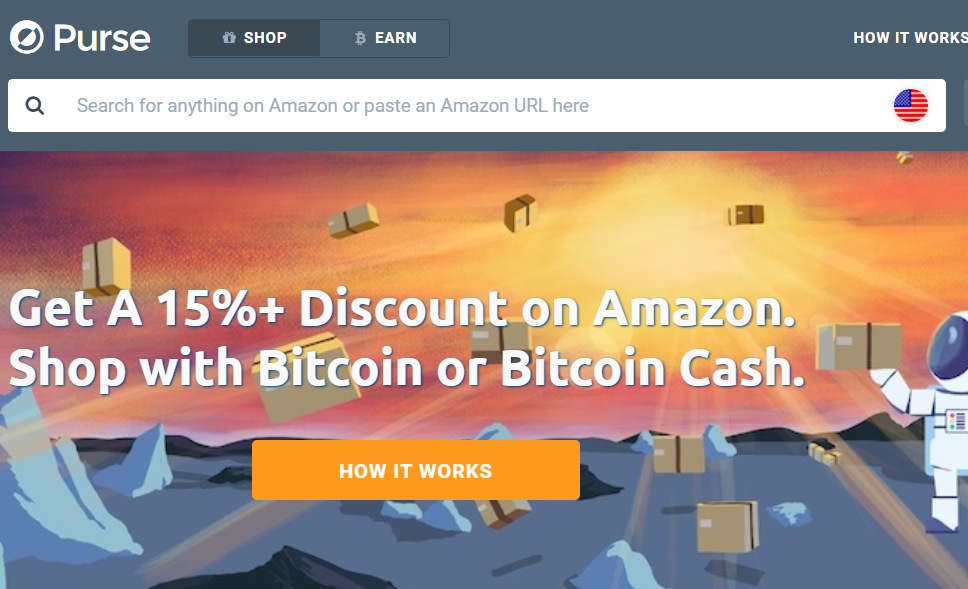 Purse.io is a service to buy anything on Amazon at a discount using Bitcoin or Bitcoin Cash. The platform enables you to search Amazon items or browse categories, add items to your cart, set custom discounts and then check out with bitcoin or bitcoin cash. It also allows you to earn bitcoin by fulfilling Amazon shoppers' orders.
Signing up for Purse requires an email address, a username, and a password. Or you can register using your Facebook or Google+ accounts.
Once you confirm your account, you must add funds to your Purse wallet. Purse offers deposits in Bitcoin (BTC) or Bitcoin Cash (BCH). However, you may not combine them for purchases. In other words, you may only use one of your coin's balance to pay for an order.

You can start shopping on Amazon using bitcoin as soon as your account is funded. To shop, simply search for the item you wish to buy and the results will show up as if you searched on Amazon directly. See the results from searching DJI drones below: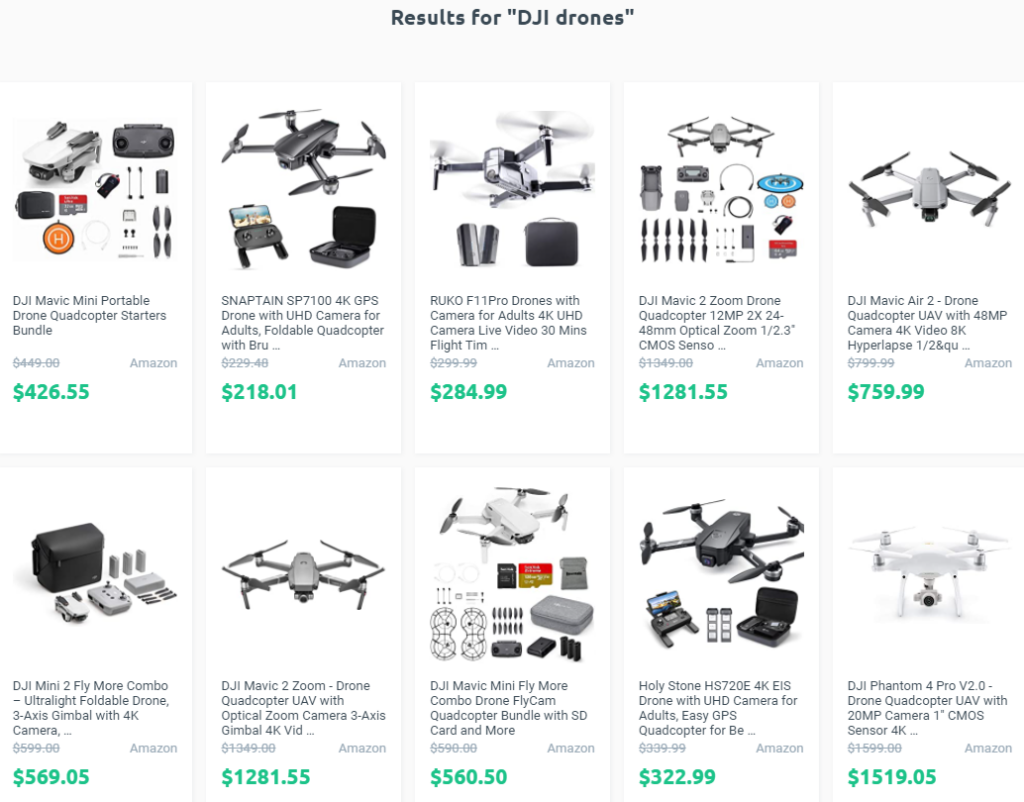 Click the item you're interested in buying and more product details will appear. Then click ADD TO CART followed by VIEW CART. 
When you click PROCEED TO CHECKOUT next, it will give you the option to set your discount with 5% off as the minimum discount and 33% off as the highest discount. Be aware, however, that the higher the discount, the longer your order may take to fulfill.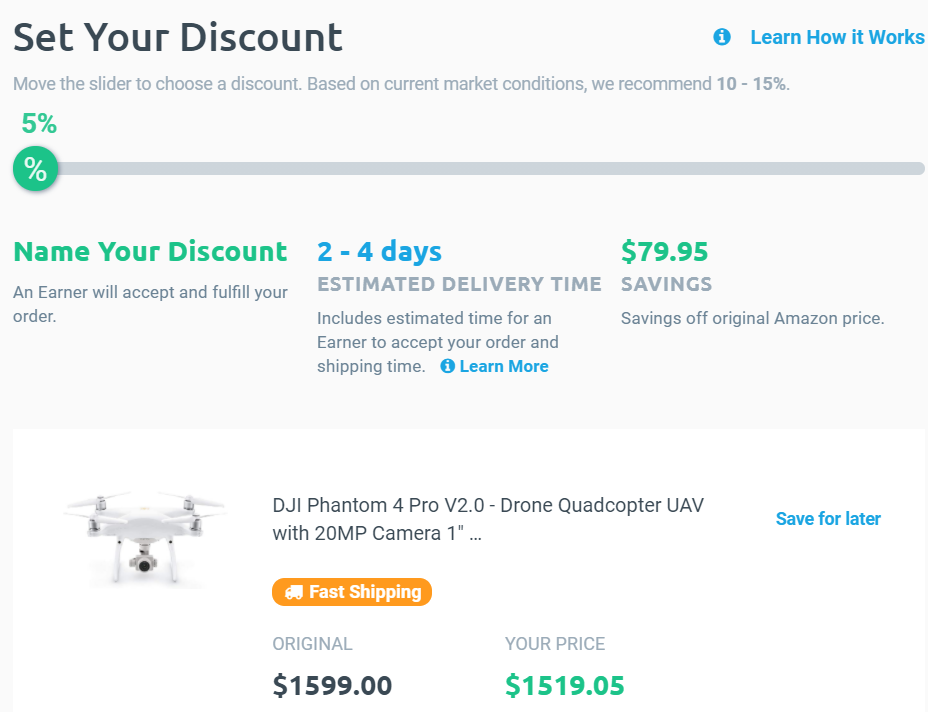 After selecting your discount, you must add your shipping address and then PROCEED TO PAYMENT. Your Bitcoin or Bitcoin Cash wallet at Purse must have enough funds to cover the cost of the item. When your purchase is complete, the order process begins and you will receive a tracking number as soon as your item ships.
Your bitcoins are held in escrow in case something goes wrong in processing or your package never arrives. Once you receive your item, you must confirm the delivery on Purse to release funds to the user who fulfilled your order.
Click here to shop at Amazon using bitcoin with Purse.
Bitrefill
Amazon accepts bitcoin using gift cards. In other words, you can use bitcoin and other cryptocurrencies to buy Amazon gift cards at Bitrefill. These gift cards can be immediately applied to your Amazon account for instant shopping. The whole process takes less than 10 minutes.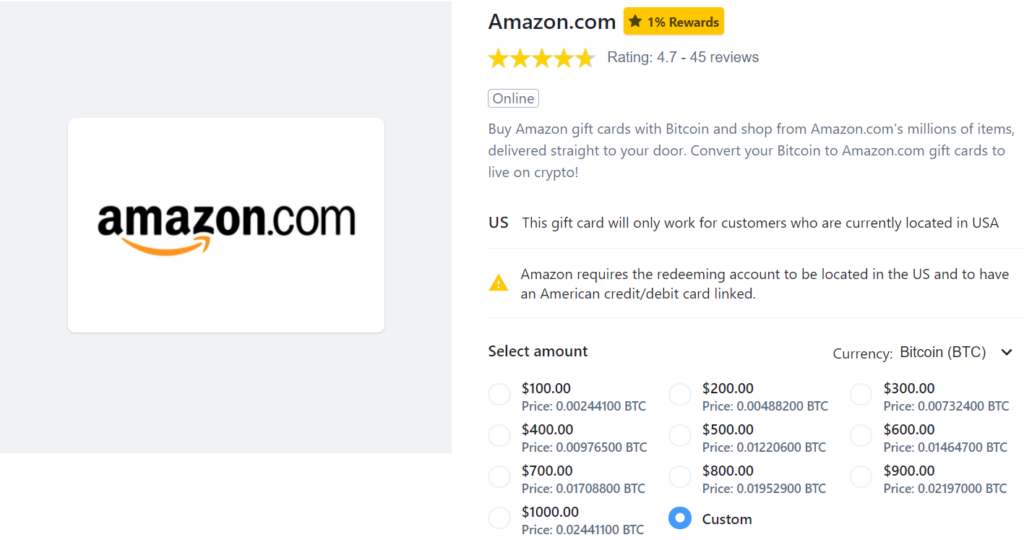 Bitrefill requires an email address and password to create an account. Once you verify your email, you can purchase Amazon gift cards for bitcoin – in addition to gift cards for a host of popular retailers and restaurants.
The process is simple: Click the Amazon gift card, choose the amount between $100-$1000 for the card, then choose which cryptocurrency you want to pay in, and click "Add 1 to cart."
Bitrefill enables you to buy Amazon gift cards for Bitcoin, Litecoin, Ethereum, Dash, Dogecoin and Lightning Network. The fee for payment with bitcoin is currently about 2%. It is less when using other cryptocurrencies like Litecoin.
To check out, Bitrefill creates a bitcoin invoice with a scannable QR code to pay using your mobile bitcoin wallet. They also include the address to pay to in case you're using a web wallet.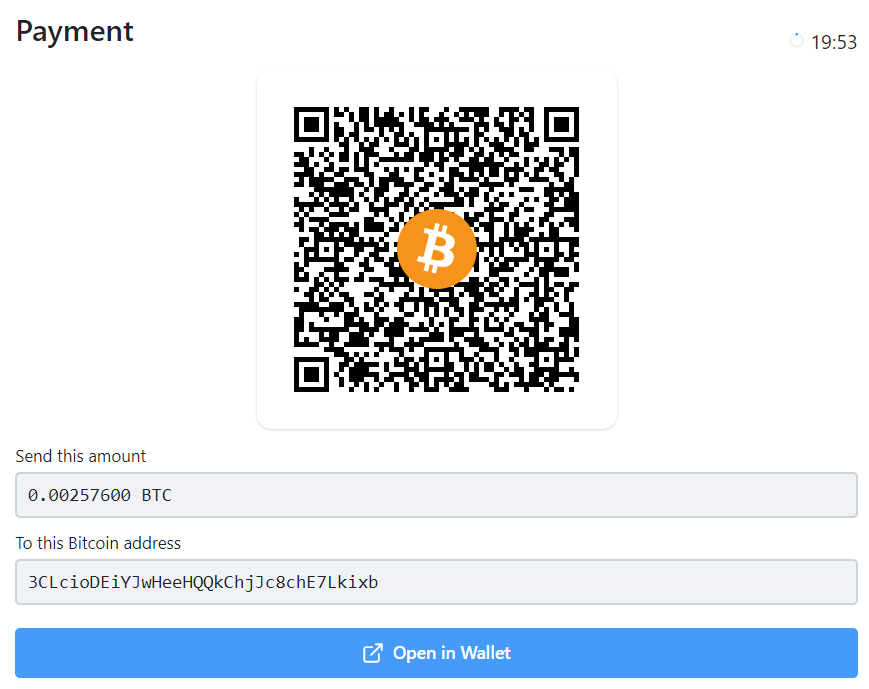 You will receive a confirmation email right after your bitcoin payment for the Amazon gift card. Within a few minutes the PIN number for your Amazon gift card will arrive via email. The PIN is essential for applying the credits directly to your Amazon account following the instructions below:
Instructions:
After you receive your Amazon gift card code, you'll need to login to your Amazon account.
Click "Apply a Gift Card to Your Account."
Next, you'll need to enter your Amazon gift card code and click "Apply to your balance."
Click here to buy Amazon gift cards with cryptocurrency.