Overstock CEO Buys First Digital Bond Issued on Bitcoin's Blockchain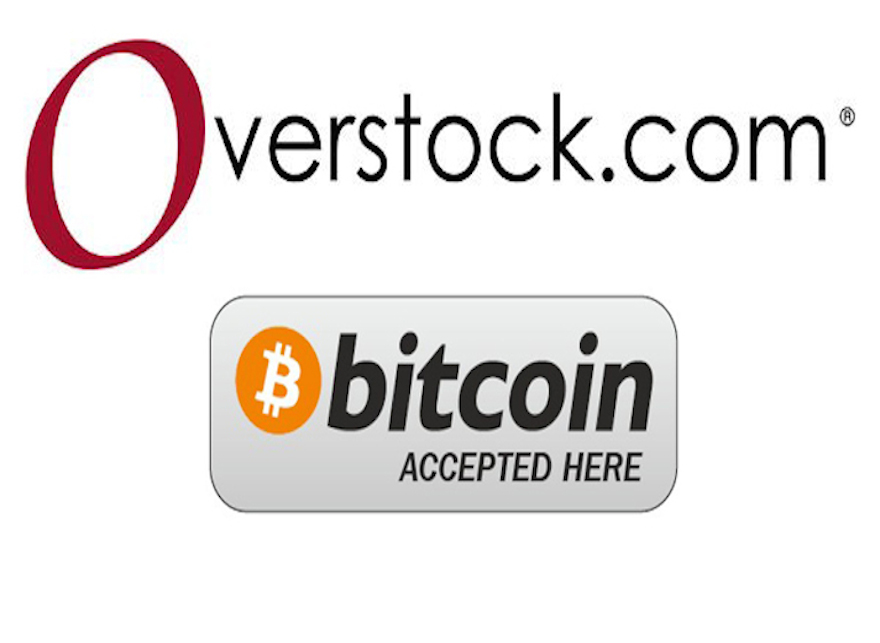 Overstock.com, Inc. (Nasdaq:OSTK) announced its CEO Patrick M. Byrne today made the first purchase of the world's first cryptobond for $500,000. Working with other qualified institutional buyers, the company intends to sell a total of $25 million in digital bonds to trade on a cryptographically-protected distributed ledger – the same technology that underlies cryptocurrencies such as bitcoin.
"It's not exactly Jonas Salk injecting himself with his polio vaccine, but I wanted to own the first cryptosecurity ever issued," stated Byrne. "I intend to demonstrate my belief not just in Overstock, but in the TØ.com platform that we built and, indeed, in the cryptorevolution itself."
This pioneering event is part of Overstock.com's larger cryptofinance initiative known as Medici, and uses the company's own TØ.com platform. TØ.com is powered by the blockchain and the Open Assets protocol.
Those who purchase cryptobonds through TØ.com will be able to track their ownership on the bitcoin blockchain. Trades on TØ.com securely settle same day, as opposed to the customary three day settlement on Wall Street (referred to as "T+3"). According to Byrne, issuing the TIGRcub bonds on the TØ.com platform proves that cryptotechnology can facilitate transparent and secure access to capital by emerging companies.
This offering is being made exclusively to qualified institutional buyers that meet the definition of "accredited investor" in compliance with Rule 506(c) of Regulation D under the Securities Act of 1933, as amended.
---
More Info