Ong Social Interview on the "Just Coins Podcast"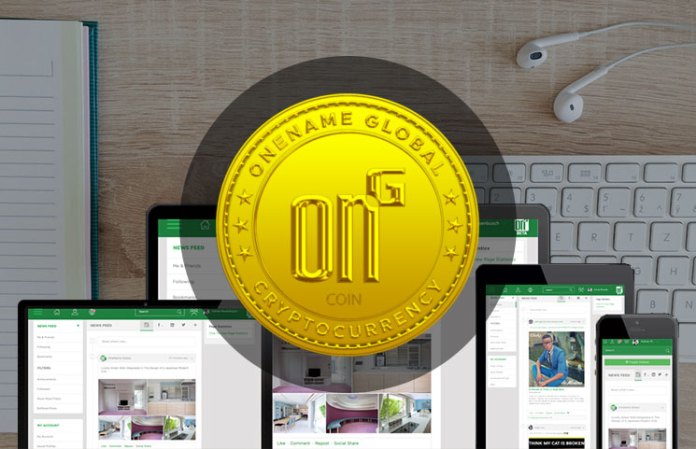 In this episode of the Just Coins Podcast, Aaron Kesel sat down to speak with the founders of Ong.Social (One Name Global) Christopher Kramer and Adrian Rosenbusch. Ong is a new social media hub that offers cryptocurrency rewards.
What sets Ong.Social apart from other social networks is they offer a dashboard where you can post to multiple mainstream social networks and in the future alternative networks like Steemit, Zappl, Gab, and others as well as post on Ong.Social itself.
Ong also offers to pay users in cryptocurrency rewards for their content, unlike other social networks.
We talked about the future of Ong.social and the current atmosphere of censorship taken over the social sphere between Youtube demonetizing users and Google and Amazon cutting back on alternative media funding through their advertisements and why Ong Social is needed.
They also offer a system called Gravity which allows users to filter out fake news while they said they will never censor any of their users but will instead allow the users to decide.
Check out the road map for Ong Social and all of the features the team has planned for next year.
The ICO is ongoing until September 12th 2017 at 11:12 a.m. you can get your Ong coin here.
You can listen to the full interview below and check out the beta website here.
To listen at your convenience subscribe to Just Coins on iTunes or on Stitcher.
Want an edge in the crypto markets? Subscribe to our free newsletter. Follow Coinivore on Facebook, at Twitter and Steemit.