Russia Approves First Cryptocurrency Exchange, Discusses Banning Residential Mining
Posted On September 7, 2017
---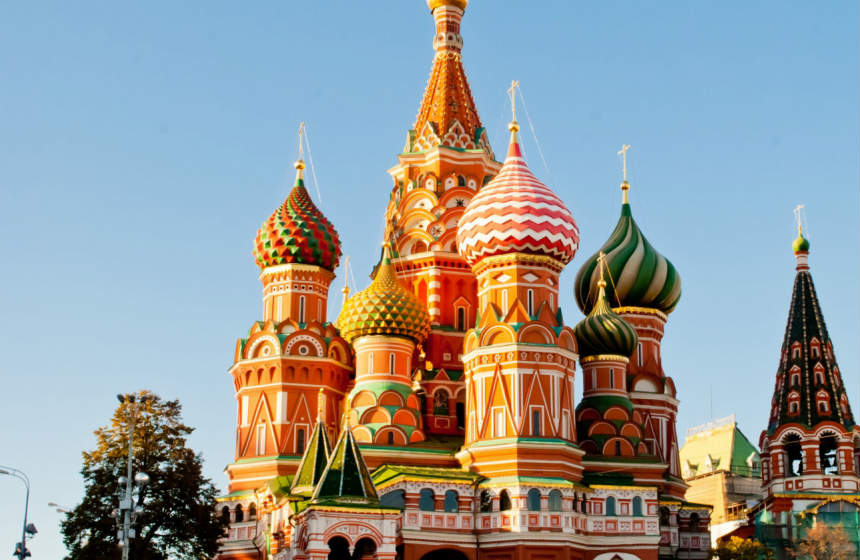 In a recent interview with the Deputy Prime Minister of Russia, Yury Trutnev, Russia's central bank he stated the country had approved its first cryptocurrency exchange, called "Voskhod."
Russia seems to be moving extremely close to legalizing and regulating cryptocurrencies. Last week Russian Deputy Finance Minister, Alexei Moiseev's proposed Bitcoin regulation, and listing digital assets on Moscow's stock exchange.
Now the country's Deputy Prime Minister, Yury Trutnev, claims the Russian Federation Central Bank has approved the first cryptocurrency trading platform for private investors.
"We are considering the possibility of creating a platform for trading with cryptocurrencies. The central bank has supported us," Trutnev's explains in his interview.
He also spoke about Bitcoin mining and the potential of partnerships with the country's energy sector. This follows recent news of two of the nation's energy companies, Evrosibenergo and Gazprom, looking to partner with local Bitcoin miners selling extra power.
Trutnev expressed there is an abundance of electricity in particular regions within Russia that could help the mining industry a great deal. Trutnev added currently, energy companies have a hard time distributing the excess electricity.
"There are regions where there is an overabundance of energy — both here and in Siberia," Trutnev said.
There is no way to redistribute this surplus to other regions, so you can create companies that will thus dispose of unconnected volumes of electricity, and people will be able to earn on this.
As far as regulation goes, Russia is reportedly looking into banning residential mining due to high electrical cost and the hazard of miners catching fire, RT reported. This would include any apartment or flat that houses a Bitcoin mining operation, meaning any such business would be considered a violation of this proposed new law if it passes.
Meanwhile, the Russian government is discussing building massive warehouses for mining operations as revealed by Russia's First Deputy Prime Minister, Igor Shuvalov. It seems Russia is beginning to see Bitcoin as digital gold embracing the pioneer cryptocurrency. Who will follow in Russia's footsteps?
Want an edge in the crypto markets? Subscribe to our free newsletter. Follow Coinivore on Facebook, at Twitter and Steemit.
---
You may also like