The Rise Of Fiat Cryptocurrencies: 6 Banks Partner To Create A New Digital Asset To Move Fiat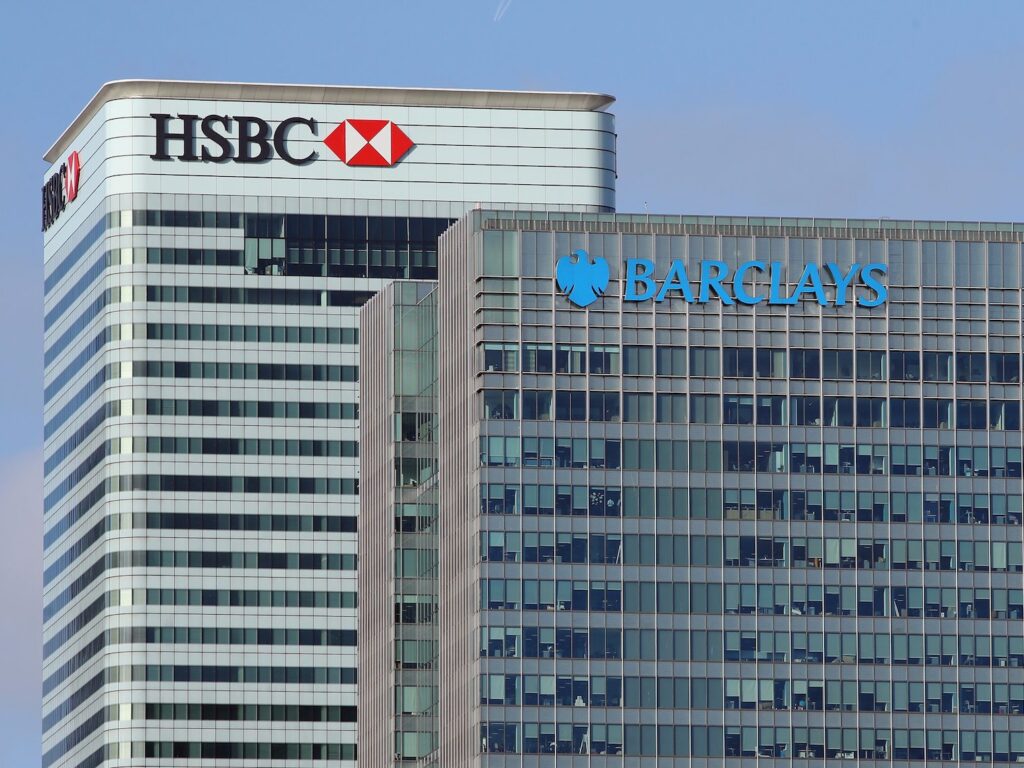 The term fiat cryptocurrencies was first used by India's central bank (RBI) executive director Sudarshan Sen. Now the rise of digital currencies which are also connected to the fiat system are taking hold as 6 banks silently announced a partnership to create a new digital asset that has been in the works since 2015.
The digital coin, known as "Utility Settlement Coin," (USC) was developed back in 2015 by financial services firm UBS and Clearmatics Technologies. The project's purpose is to enable transactions worldwide over a blockchain ledger.
The six new banks — Barclays, Credit Suisse, Canadian Imperial Bank of Commerce, HSBC, MUFG, and State Street — join UBS, BNY Mellon, and several others already on the project.
"The distributed ledger is one of the most innovative technologies out there," Lee Braine from Barclays told The Financial Times. "From reducing risk to improving capital efficiency in financial markets, we see several benefits of this project."
The utility settlement coin could potentially replace clearinghouses and other back-office firms that are used as middlemen between buyers and sellers of fiat assets.
This news came just before IMF head Christine Lagarde stated earlier in the week that cryptocurrency may give "existing currencies and monetary policy a run for their money."
She further added that Bitcoin "puts a question mark on the fractional banking model we know today."
The Utility Settlement Coin project helps to make it easier for central banks to issue currencies on a blockchain. This will allow them to conduct a wide variety of transactions with each other using collateralized assets on a custom-built blockchain.
Last year, USC initiated Phase II of its work, which focused on the legal and regulatory compliance of decentralizing the system, Coindesk reported.
The newly commenced Phase III is expected to run for about 12 months, with a slated limited back-end run by 2018 during phase IV. Various banks have been in discussions with central bank regulators regarding the cryptocoin according to the news publication.
This comes as Japan's SBI holdings financial service also plans to issue its own digital currency to be used for cheap payments and instant P2P transfers.
The recent move may be what helps to push cryptocurrencies mainstream, making current finance obsolete, but the difference will be that one is decentralized while the other will be centralized and issued/backed by the central banks. Either way governments and financial institutions are finally seeing the benefit of the blockchain and fintech. Society's old model of banking is dying out.
Want an edge in the crypto markets? Subscribe to our free newsletter. Follow Coinivore on Facebook, at Twitter and Steemit.