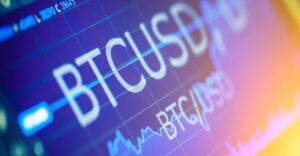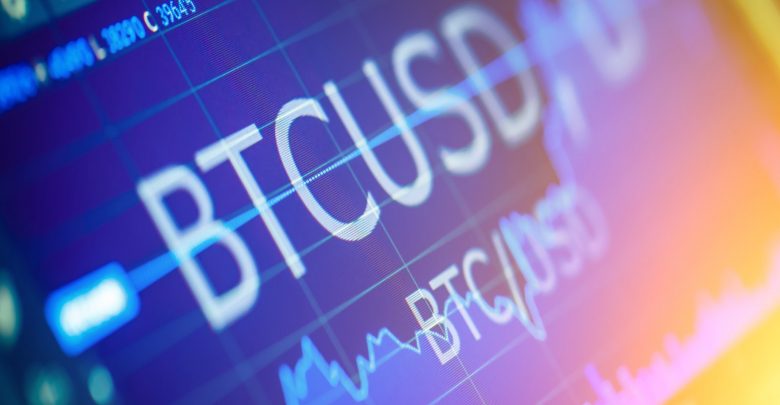 In a combo 1-2 punch, the markets are blood red this morning after Bitfinex has announced its plan to terminate all its exchange services for U.S. resident customers by November 9th 2017 and former Fed chairman Ben Bernanke has said that, "Eventually governments will take any action they need to prevent Bitcoin."
The markets took a turn from a bullish market to a bearish trend Wednesday, inducing a much-needed correction, shedding nearly $15 billion as traders induced a market sell-off.
Bitfinex announced that it would be terminating "trading, deposits and withdrawal functionality for all U.S. customers," which will come into effect "no later than November 9, 2017." The announcement also urged all U.S.-based customers to withdraw their cryptocurrency tokens before the deadline.
However, the closing of the exchange isn't a surprise and was first announced on August 11, when Bitfinex first revealed that it would be moving away from U.S. retail customers. The move was in direct response to the United States Securities and Exchange Commission's warning that initial coin offering (ICOs) deemed as securities would be subject to existing financial regulations, with Bitfinex barring all U.S-based customers from trading ERC-20 tokens that were issued through an ICO.
Ben Bernanke also made comments that "Bitcoin is an attempt to replace fiat currency and evade regulation and government intervention. I don't think that's going to be a success." Adding, "Eventually governments will take any action they need to prevent that."
He made those statements at the Ripple Swell, conference during a speech in Toronto, Canada.
A notable sell-off by investors followed in multiple countries markets including Korea, Japan and USD-trading. Hong Kong saw Bitcoin price drop from a day's high of [FIAT: $5,648] to a low of [FIAT: $5,210] on Bitfinex. Bitcoin lost over [FIAT: $400] in what is the steepest fall this month.
Another factor, a Bloomberg report suggested, is that recent speculation by the U.S. Futures Trading Commission that ICO tokens could come under its sights has pushed investors into selling.
Although Crypto Coin News has another theory that today's pullback likely stems from traders taking profits derived from last week's rally, the publication reported.
Despite the speculation, no one knows for sure what caused this recent bearish trend sell-off today; it could be a combination of all the news and the rally last week. There is also the fact that there hasn't been any major correction in the past 2 weeks when prices have increased rapidly. Bitcoin has increased from [FIAT: $4,500 to $5,600], while Ether rose from [FIAT: $270 to $340.]
Bitcoin is currently trading at a loss of 7% at [FIAT: $5170.45] at the time of this report according to Coin Market Cap.
Want an edge in the crypto markets? Subscribe to our free newsletter. Follow Coinivore on Facebook, at Twitter and Steemit.