Twitch Video Game Streamers Now Have The Ability To Tip In Cryptocurrency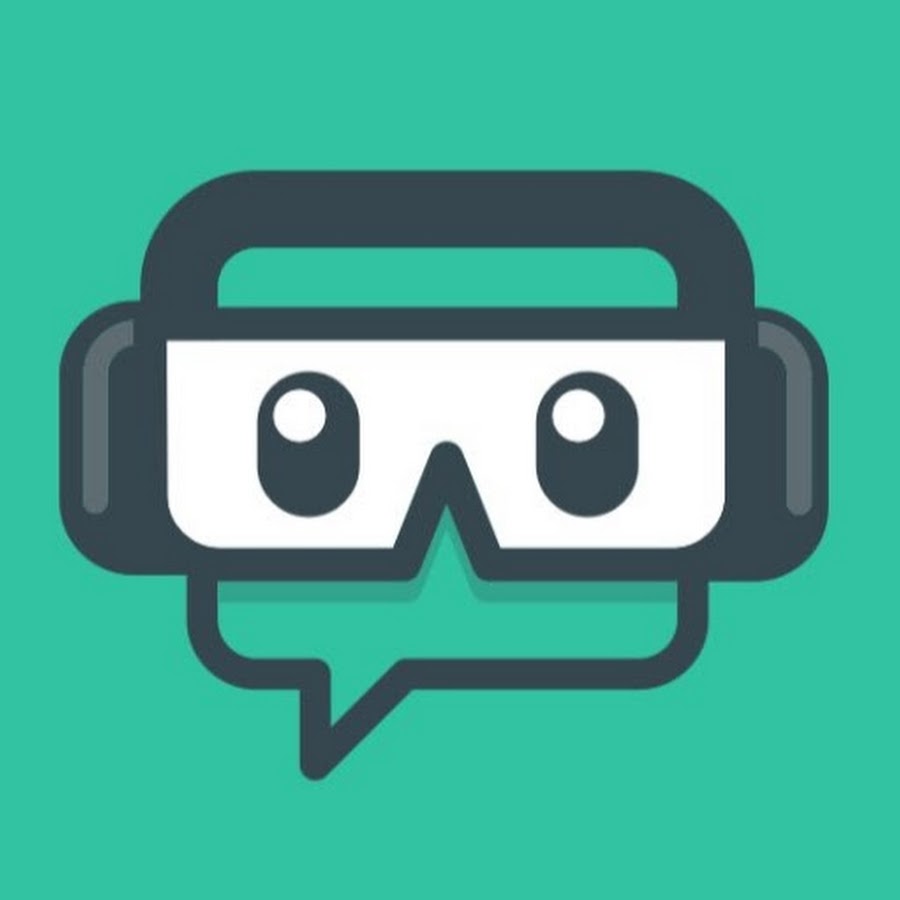 Gamers using Twitch to stream can now tip each other using a variety of cryptocurrencies. The integration is made possible by a company named Streamlabs who have built a protocol that can send tips through a user's Coinbase account connected to a Twitch username.
Now users of the game streaming platform can tip each other with four cryptocurrencies, notably Bitcoin Cash (BCH), Ethereum (ETH), Litecoin (LTC), and Bitcoin Core (BTC). Twitch streamers can get a Streamlabs account tied to their Coinbase account which essentially enables crypto tips with no additional fees. Streamlabs spokesperson Tom Maneri revealed the integration on Sunday, June 4th.
"It's time to give one of your Lambos a wash, because all Streamlabs broadcasters can now accept cryptocurrency tips," Maneri stated in a blog post.
In order to integrate cryptocurrency tipping in Twitch users must have a Coinbase account and head to the Streamlabs 'donation settings page' to select the 'Coinbase option.' From there you need to log in, and tether your Coinbase account to the Streamlabs platform. After that, a tip page will now show up for viewers; and as easy as that cryptocurrency tips work with your alerts as well as your current fiat alerts, so you can be notified when receiving a tip. Moreover, there are no fees involved with the process minus the network fee associated with the specific cryptocurrency chosen for tipping.
"Streamlabs does not charge a fee, but some network transaction fees may apply depending on the currency being used," Maneri explains.
Twitch — which is now owned by Amazon — has long been friendly to cryptocurrency; the platform has accepted Bitcoin payments for subscriptions since 2014, while shortly removing payments and then re-adding cryptocurrency in 2016, CoinTelegraph reported.
Twitch streamers can now also accept cryptocurrency donations by registering as verified publishers on the crypto-powered web browser Brave.
In December of last year, video game giant Valve announced the company would no longer support Bitcoin as a payment option due to high volatility and ever-increasing transaction fees and long block confirmation times on the Bitcoin network.
However, Valve stated it is not necessarily done with cryptocurrency even though it has removed Bitcoin as a payment option. "We may re-evaluate whether Bitcoin makes sense for us and for the Steam community at a later date," Coinivore reported.
This recent integration with Twitch by Streamlabs may be what gamers need to get Valve back to accepting cryptocurrencies for their products.
Despite Valve stopping the on-platform purchasing of games with cryptocurrency, Steam users can still purchase a gift card with cryptocurrency and then use the gift cards to buy Steam games.
Bitcoin is currently trading at [FIAT: $7,634.24] according to Coin Market Cap at the time of this report.
Want an edge in the crypto markets? Subscribe to our free newsletter. Follow Coinivore on Facebook, at Twitter and Steemit.