Jack Dorsey's Square App Acquires New York Bitlicense
---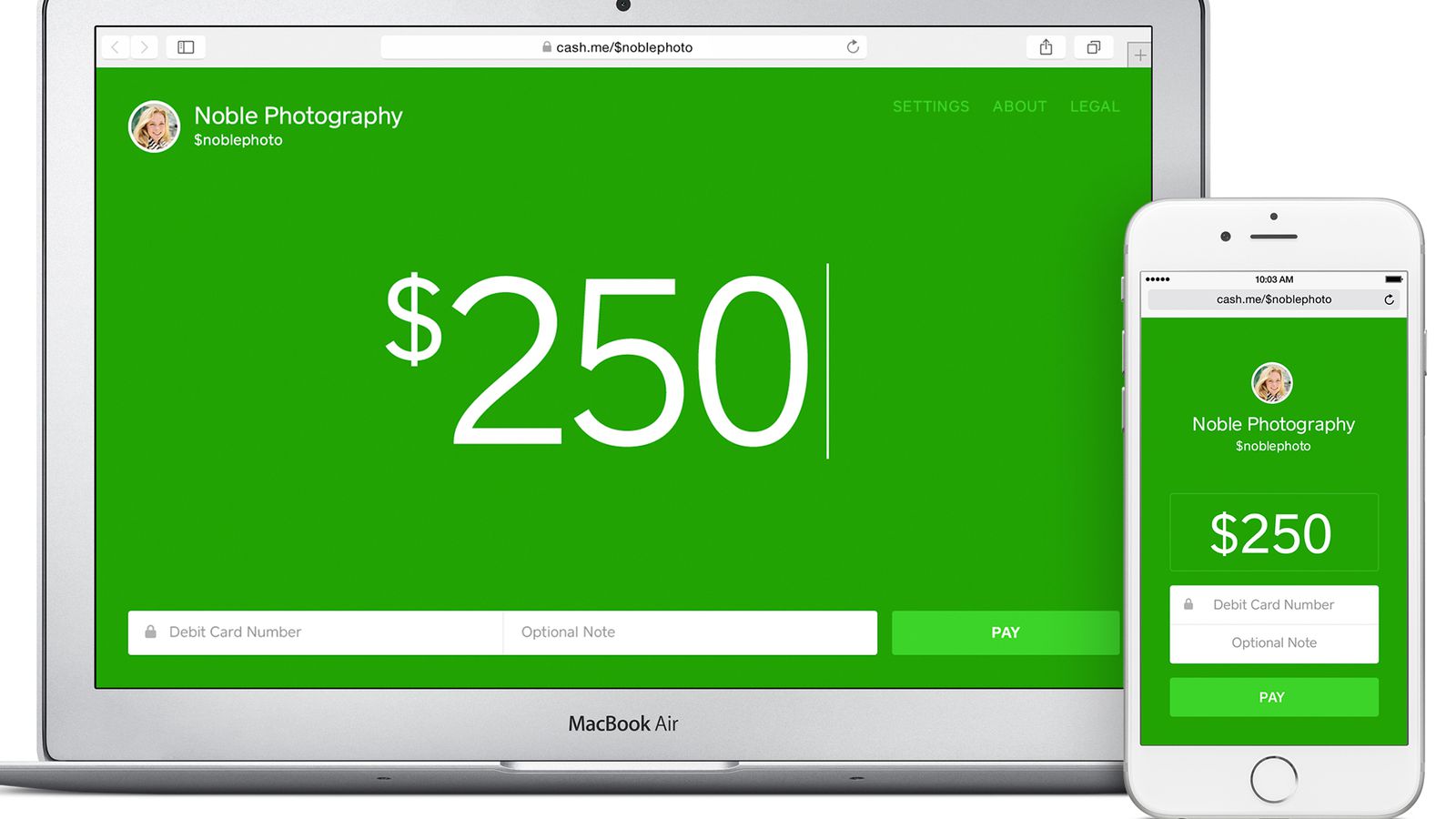 Square announced on Monday the firm has been granted a Bitlicense from the New York Department of Financial Services (DFS). The firm and its 'Cash App' are now legally allowed to operate and utilize cryptocurrency solutions in the state of New York according to a press release.
The San Francisco based company founded by Jack Dorsey (also the CEO of Twitter) and Jim McKelvey back in 2010, has been staunch Bitcoin supporters for quite some time. Back in November 2017, the company announced it was implementing in-app BTC buy/sell Options for certain select customers. A few months later in February of 2018 Square rolled out the BTC service for all users. Since then the revenue derived from the cryptocurrency in-app services has added around $8Bn USD to Square's overall valuation according to data collected last May. Now this week, Square has been granted an official Bitlicense money-transmitter approval from the DFS.
"DFS is pleased to approve Square's application and welcomes them to New York's expanding and well-regulated virtual currency market," stated the Financial Services Superintendent Maria T. Vullo.
"DFS continues to work in support of a vibrant and competitive virtual currency market that connects and empowers New Yorkers in a global marketplace while ensuring strong state-regulatory oversight is in place."
According to the DFS, regulators have administered a review over Square's business model which includes anti-money laundering guidelines, Know-Your-Customer (KYC), and cybersecurity policies. Moreover, the DFS states the newly licensed Square will be under supervision. The New York regulatory agency has granted a Bitlicense to Circle, Gemini, Coinbase, XRP II, Paxos (formally Itbit), Bitflyer, Xapo, and others, just to name a few.
"We are thrilled to now provide New Yorkers with Cash App's quick and simple way to buy and sell Bitcoin," said Brian Grassadonia, Head of Square's Cash App service.
"Square and the New York State DFS share a vision of empowering people with greater access to the financial system and today's news is an important step in realizing that goal," Grassadonia added.
Now New York residents will be able to utilize the Cash App in the state which it previously wasn't available in the app.
Dorsey previously told the Times of London there will be a single world currency in the next ten years and Dorsey believes that will be Bitcoin, Coinivore reported.
"It's slow and it's costly," Dorsey spoke about Bitcoin as a currency, "but as more and more people have it, those things go away. There are newer technologies that build off of blockchain and make it more approachable."
Though the world's most popular digital currency "does not have the capabilities right now to become an effective currency," Dorsey explained the "world ultimately will have a single currency, the internet will have a single currency. I personally believe that it will be bitcoin," expecting this to take place "probably over ten years, but it could go faster."
Dorsey has previously described blockchain technology as "the next big unlock… something that at first is normally applied to accounting terms, but has the potential to be applied to so much more," at the Computer History Museum in Mountain View, California, in an interview with The Verge.
"I think there are going to be a bunch of people who say, 'Blockchain, let's go apply it everywhere' and 'Let's try to solve every single problem with it,'" Dorsey said, "in the same way that we try to solve every problem with machine learning and data science and deep learning and artificial intelligence. And I think we need to be more thoughtful. What are people struggling with? How does the technology help them progress or does it distract them?," Dorsey said.
Bitcoin is currently trading at [FIAT: $6,820.17] according to Coin Market Cap at the time of this report.
Want an edge in the crypto markets? Subscribe to our free newsletter. Follow Coinivore on Facebook, at Twitter and Steemit.
---
You may also like