Goldman Sachs New CEO David Solomon Is Pro Cryptocurrency As Bitcoin Surges
---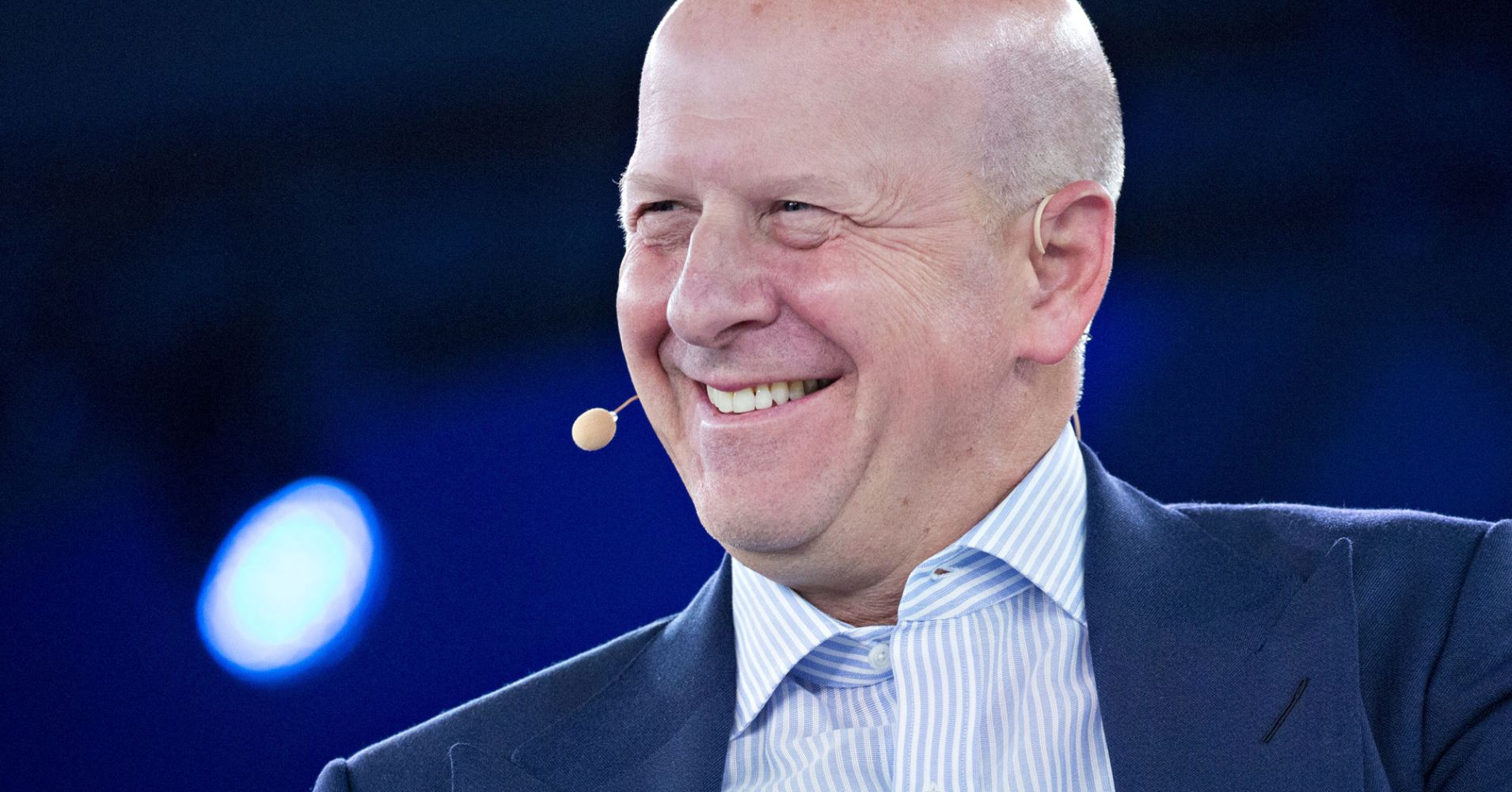 Goldman Sachs announced today that David Solomon will be the company's new CEO, shortly before the quarterly earnings call. Lloyd C. Blankfein will be stepping down as CEO, who began his tenure in 2006 and led the company through the dicey recession of the late 2000s, The New York Times reported.
Solomon isn't the typical investment banker; investors expect him to shake up business, according to the New York Times. Solomon works as a DJ (under the name D.J. D-sol) in his free time, specializing in electronic dance music.
Solomon has stated that Goldman must "evolve its business and adapt to the environment," if it is to stay competitive. Blankfein, the exiting CEO, was criticized before being slow to adapt the business.
Solomon has shown interest in Bitcoin and other cryptocurrency investments previously in a Bloomberg interview, while former exiting Goldman CEO Blankfein's interest in cryptocurrency has warmed throughout his tenure. On June 21st, Blankfein went on the record saying that it's "arrogant" to think cryptocurrency won't be successful.
Currently, Goldman Sachs backs Circle, a parent company behind several large exchanges and startups. Based on Solomon's comments, it's safe to assume that the firm's bullishness toward crypto and its technology will stay strong.  As a result, we will see more money flow into the nascent space from institutional investors.
The Bitcoin price has surged a reported 10 percent in just 30 minutes, as crypto investors were reminded of Bitcoin's strength and wild volatility.
Within just a one-hour period, the price of Bitcoin, Bitcoin Cash, Ether, Ripple, and EOS increased by 6 to 10 percent, as the valuation of the cryptocurrency market surged to $292 billion from $272 billion, increasing by more than $20 billion.
The last time BTC spiked by a margin as big as today's rally was April 9th, when the price of BTC surged from $6,900 to $8,000, within 30 minutes. Ultimately, the rally from $6,900 to $8,000 led the price of BTC to test $10,000.
If the price of Bitcoin surpasses the $8,000 point, it may be able to replicate the same movement experienced on April 9th and test the $10,000 support level. However, if Bitcoin remains stable in the $7,400 region, Bitcoin could try to breach major support levels between $8,000 to $9,000 in the upcoming week.
Bitcoin is currently trading at [FIAT: $7,385.19] according to Coin Market Cap at the time of this report.
Want an edge in the crypto markets? Subscribe to our free newsletter. Follow Coinivore on Facebook, at Twitter and Steemit.
---
You may also like