Putin Orders Issuance Of Russian National Cryptocurrency The Cryptoruble
Posted On October 16, 2017
---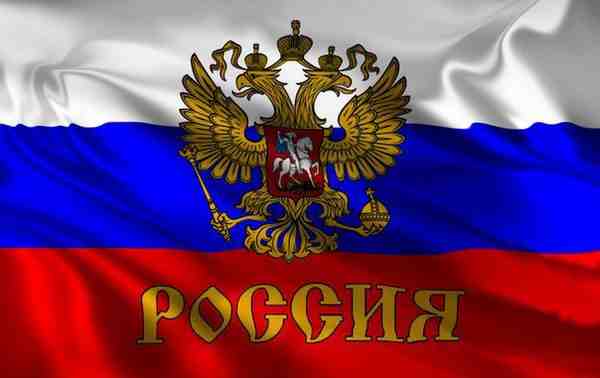 Russian president Vladimir Putin has ordered the issuance of a national cryptocurrency, the "Cryptoruble." The Russian Minister of Communications has revealed details of this new currency.
Russia's Minister of Communications, Nikolay Nikiforov, said at a closed meeting with members of the Moscow Capital Club that Putin has ordered the issuance of the country's own cryptocurrency, the Cryptoruble, AIF newspaper reported according to Bitcoin.com.
This decision followed a meeting that Putin had with Russia's top regulators last week where he instructed the central bank not to create "unnecessary barriers" to cryptocurrencies. Referring to the text of the government's decree on the issuance of the cryptoruble, Nikiforov said:
"I so confidently declare that we will soon launch a cryptocurrency for one simple reason: If we do not, then in 2 months, our neighbors in the Eurasian Economic Community will do it."
Earlier this month, Russia's Central Bank advocated for a national cryptocurrency. Deputy Governor, Olga Skorobogatova, said at the Finopolis forum of innovative financial technologies that the bank sees many benefits for a state-run cryptocurrency. Among other supporters for a national cryptocurrency is First Deputy Prime Minister Igor Shuvalov, who said in August that a Cryptoruble should exist.
In September it was reported that Russia was working on legitimizing cryptocurrencies and is developing a legal framework that will govern transactions using digital currencies like Bitcoin.
However, last week, Sergei Shvetsov – first deputy governor of the Central Bank of Russia (CBR), stated that Russia will start to block access to websites belonging to exchanges and trading platforms offering cryptocurrencies like Bitcoin.
So the country's stance on cryptocurrencies that aren't the Cryptoruble are unclear.
Although, the minister explained that:
"The creation of the cryptoruble would not equal the legalization of bitcoin and other cryptocurrencies. Russia's cryptocurrency should use Russian cryptography."
Russia's First Deputy Prime Minister Igor Shuvalov previously said that the regulation would be delayed that was originally set for October.
After the meeting with Putin last week, the regulators decided that Russia would move to regulate cryptocurrencies. The finance ministry is working with the central bank to draft a bill which is expected by the end of this year, according to Finance Minister Anton Siluanov.
Bitcoin is currently trading at [FIAT $5693.80] according to Coin Market Cap at the time of this report.
Want an edge in the crypto markets? Subscribe to our free newsletter. Follow Coinivore on Facebook, at Twitter and Steemit.
---
You may also like